Can AI tools plan a good itinerary?
AI travel itineraries: yes or no?
And is Artificial Intelligence about to take the place of travel bloggers?
I've been reading a few articles lately about using AI tools to create itineraries and was wondering how good they are, so I put a few to the test.
I found the top AI tools for travel itineraries, as rated by prestigious travel publication Forbes.
I chose to create an itinerary in Auckland, New Zealand – my home town. That way I would be able to drill down into the suggestions for each day and check that they are feasible.
Spoiler: AI tools have a long way to go before you can rely on them to plan your next trip! But I do have something kind to say, so read on to see how they could be useful for your own trip planning.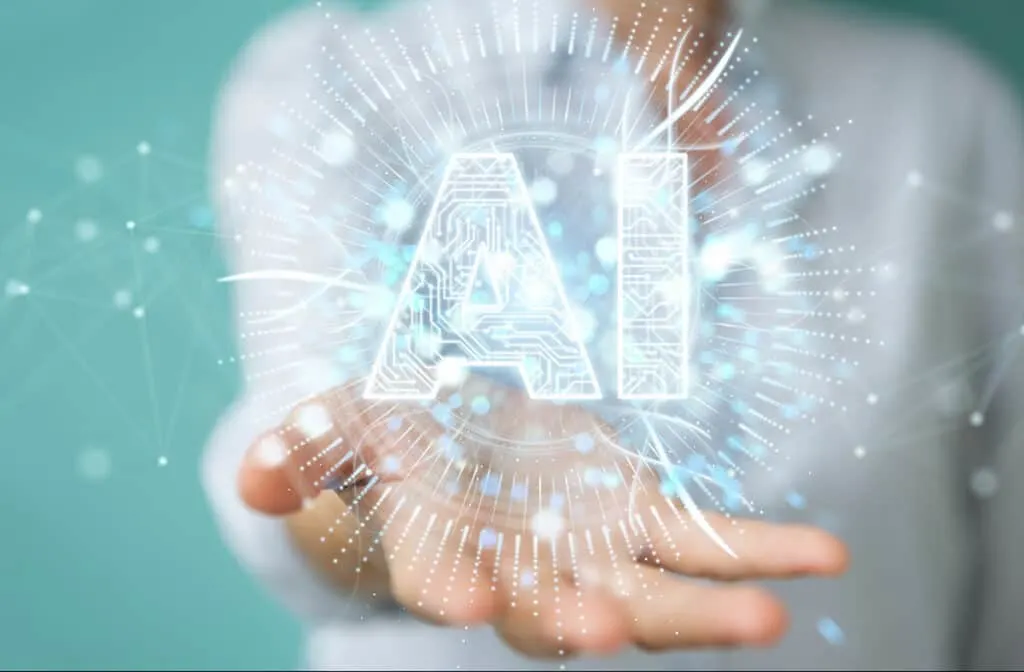 Top rated was Roam Around
I typed Auckland, New Zealand into Roam Around and hit go.
Ugh my, if you were trying to follow this five day itinerary verbatim, you'd have a dreadful visit to Auckland!
The upside was that it suggested places off the beaten track from most of your standard guide book itineraries, or your hero locations and attractions that you probably already know about. The downside is you need to be fully up to speed with Auckland's geography to see the obvious pitfalls in this itinerary.
Day 1 suggested to start with a walk around the Silos and visiting Silo Park markets. Markets? What markets? I jumped into Google to see if I was missing something – nope. There are no markets. There are markets here from time to time, in summer months and not every day, so FAIL.
Also don't bother visiting the Silos with its children's playground in front unless you actually want to dine down here, or you're staying in one of the nearby hotels like the wonderful Park Hyatt (which has a restaurant that is under the radar but my favourite for a birthday celebration. Check out the Living Room). But if you do head down here, I applaud you, it's a great "working" waterfront location with lots of restaurants to choose from.
In the afternoon it headed me out to Kumeu for wineries. Nice. Happy with this suggestion. I'd need to make some reservations and just check the tasting rooms or restaurants are open first.
Day 2 said go to the ferry terminal and head out to Waiheke Island for its beaches and vineyards, then out to Waitakere Ranges for a picnic lunch and Piha Beach in the evening. STOP RIGHT THERE. 
With a half hour ferry ride leaving only on the hour (sometimes on the half hour) and more than 30 wineries to choose from on Waiheke, plus other attractions like zip-lining, clay bird shooting, shopping in the village – and those beaches, you need to spend at least the day. If not overnight.
This suggestion is like saying head out from downtown Los Angeles north to Malibu for the morning, and then come back to the city and head south west to Anaheim for lunch.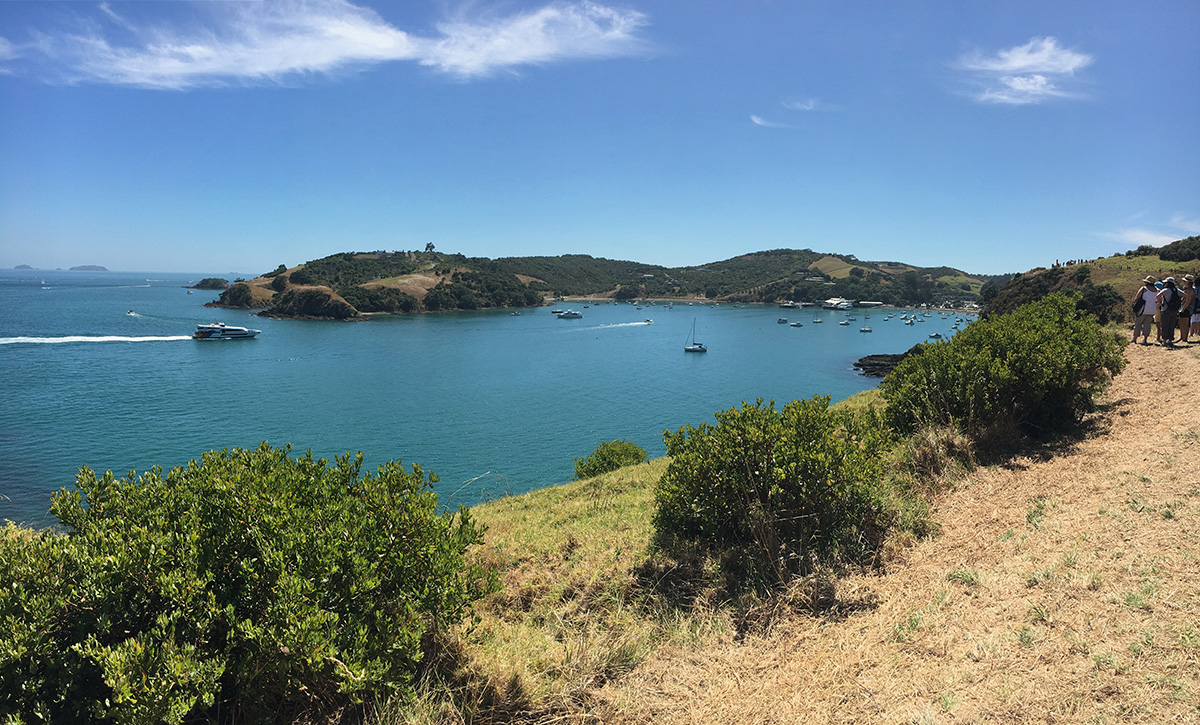 Day 3 started well though with a suggestion of shopping in Parnell for its galleries, boutique shops and cafes. Although there are less shops now post Covid. But it also suggested Ponsonby and that is a good call. But then in the afternoon it suggested head across to Mt Victoria Reserve, which it doesn't explain is near Devonport – across the harbour.
Day 4 oddly suggested North Head (back across at Devonport) after a morning at the Museum and a visit to Michael Savage Memorial Park (Bastion point) for the views.
I could go on with the rest of this rushing around from pillar to post itinerary, but you get my point.
Google's Bard started off well, but …
Day 1 started off well, to check into hotel, visit the Sky Tower for views then the waterfront for dinner (or one of these great Auckland rooftop bars).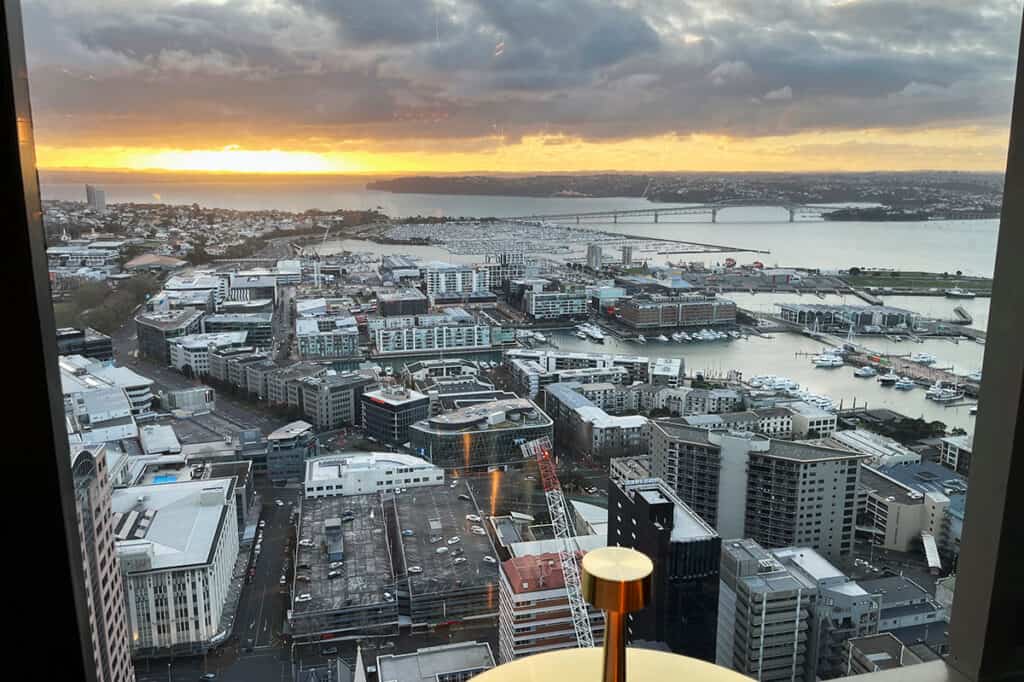 Day 2 was the Museum in the morning, Mission Bay for lunch and a walk up Mt Eden for sunset views. Nice.
Day 3 was a visit to the Waitakeres, then "relaxing in the Domain" which was starting to go a little pear shaped, given you were there yesterday at the Museum. However it ended with the suggestion of seeing a show. Not something most visitors to Auckland might think of. Nice.
Day 4 was Waiheke Island for the whole day. Nice again. Here are my picks for some wineries to visit on Waiheke.
But Day 5 was a shocker. Visit Hobbiton in the morning (a two-hour drive – each way) they said, then head to the Bay of Islands (a three-hour drive north of Auckland, so five hours from Hobbiton, and you need to spend at least two hours at Hobbiton, if not stay for dinner).
The irony is that some people think you can actually cover these distances in New Zealand. They forget the country is the size of Great Britain or California.
So, my thoughts in summary: while asking one of the Artificial Intelligence tools to create an itinerary for you will not go well when it comes to what can be realistically achieved in a day, it may provide some interesting ideas for things to do that you haven't thought of.
I'd say run your upcoming destination through one of the above apps and see what it comes back with. Maybe add things like where to have brunch or a cocktail with a view – and then make sure you check a map yourself before you go!
Check out Roam Around for things you might not have thought of, or have fun seeing what Google's Bard comes up with in your home town.