Chasing the Mountains – The Hindu
Srinivasan Periathiruvadi, a doctor, became interested in photography at the age of 11. "I had to take a break when I was busy reaching my professional peak. but my interest was reignited in 2006 and I haven't looked back since," he says at the opening of his exhibition entitled Himalayan Moments.
The show, currently running at Ashvita, chronicles the past 13 years of visits by Dr. Srinivasan in the Himalayas. From thousands of images, he shows 38 photographs that distill the essence of his travels. Each photo transports the viewer to the moment it was taken.
dr Srinivasan says his first wildlife exhibition was in 2012. Later in 2016 he did an exhibition on "Wildscapes". "My interest in photography came back when I started to notice my surroundings, the birds and the landscape; You all pulled me back in." "It wouldn't have been possible on my own. It's quite difficult to climb the Himalayas," he says, adding that the mountains kept challenging him. "I once faced a life threatening situation when I slipped down 100 feet and was holding on to the soft snow waiting for help. I almost didn't come here to present my work."
dr Srinivasan will travel to the Himalayas again on January 19th to pursue his passion for photography. As he puts it: "Great places, even better friends. what more do you need?"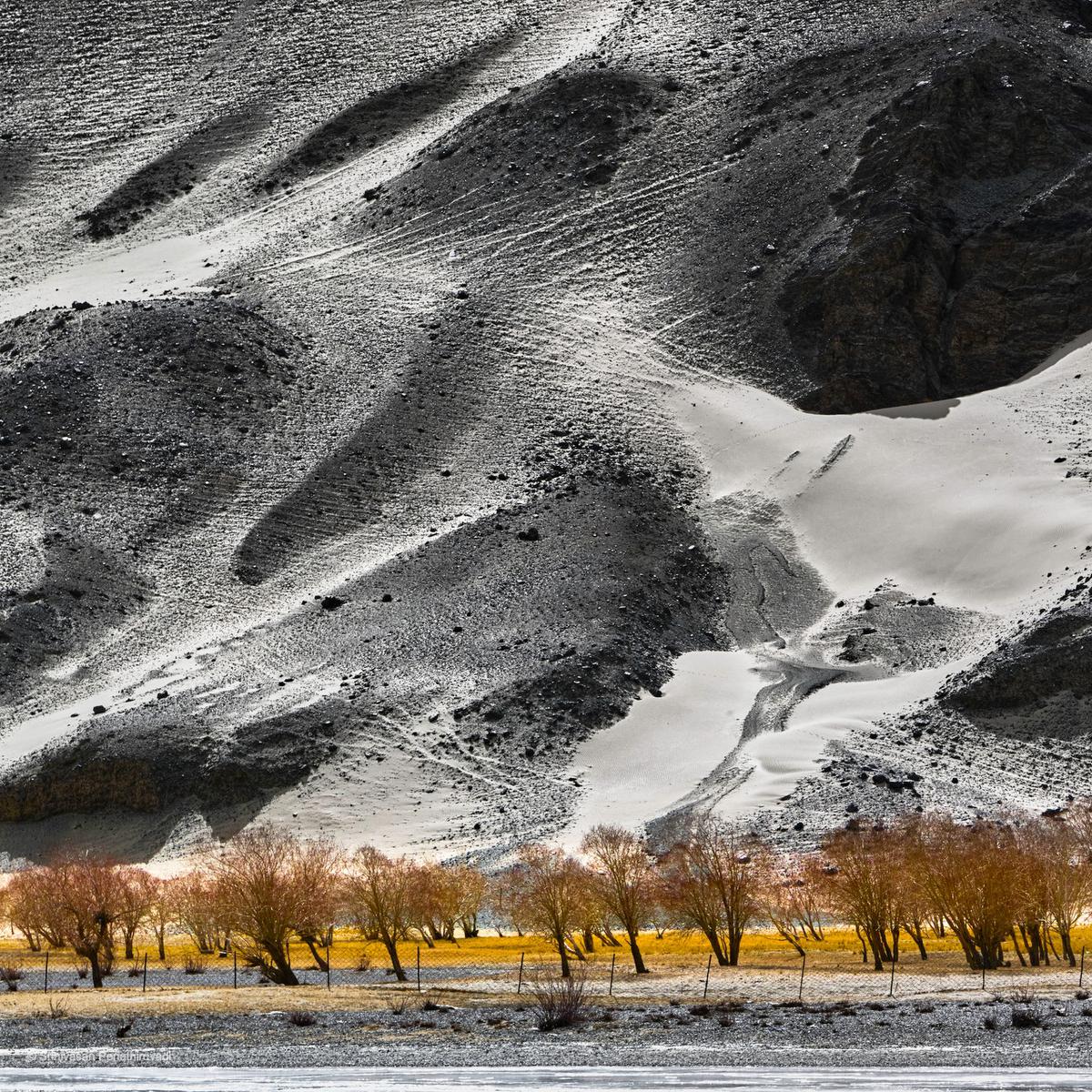 painting of nature | Photo credit: special agreement
.
Himalayan Moments is currently showing at Ashvita's, Mylapore, Chennai.