Four dogs die in France after eating poisoned meatballs during cross-country race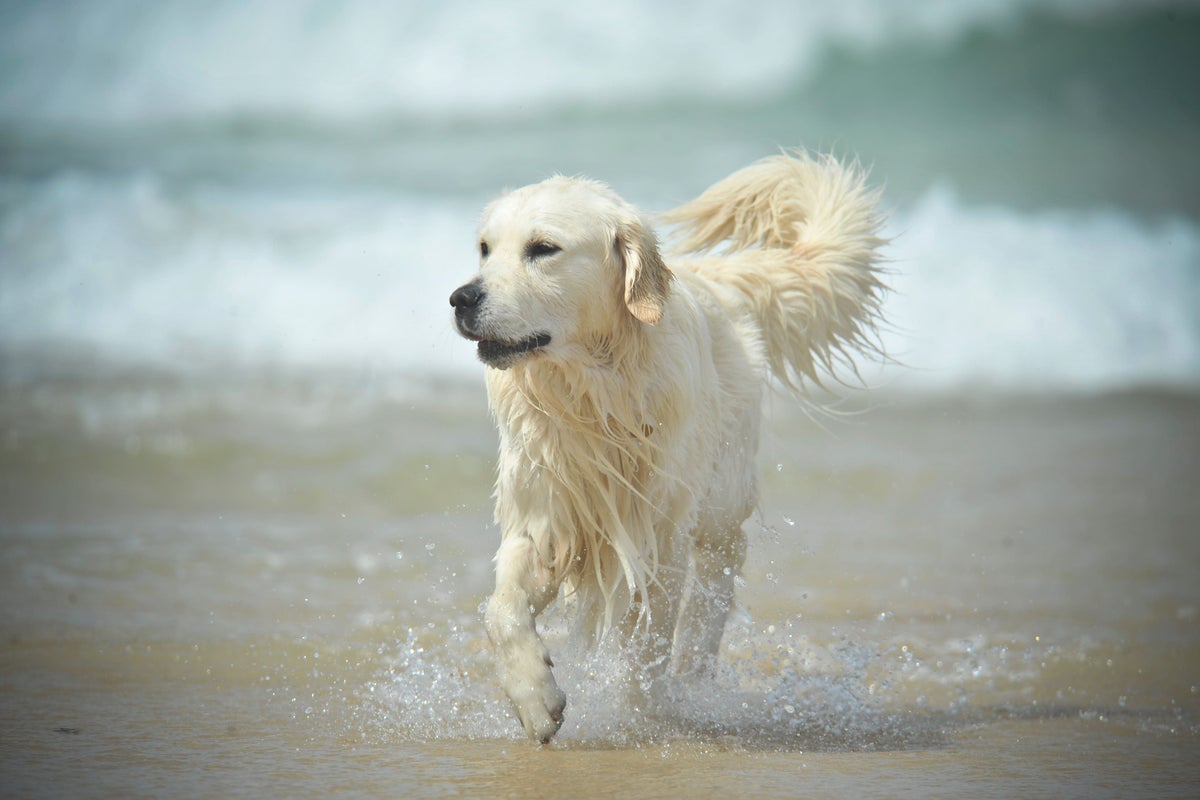 Four dogs have died after poisoned meatballs were spread across a cross-country racing site, French authorities say.
Police in the south of France are investigating several poisonings from laced meats affecting multiple pets in the town of Vauvert – near Montpellier, which occurred last Sunday.
It is believed the perpetrator struck during the Canicross cross-country racing event for dogs and their owners. The event sees dogs race attached to their owners, who may be cycling or running alongside their pets.
Three dogs started convulsing and vomiting, and died within fifteen minutes after eating the meatballs, according to the New York Times.
The event was cancelled, and the site was closed off immediately following the incident. A search of race site found over 50 meatballs laced with enough poison to kill a dog instantly.
"They were just suffocating with all the foam and everything," Federation of Canine Sports and Leisure veterinarian Bérengère Poletti, who organized the event, told the Times.
"I don't know who did this, what are the reasons, but it's just horrible."
By Tuesday, some dog owners continued to walk the route, despite warnings from authorities to avoid the area, according to France 3. Two more dogs were poisoned from the meatballs, and another died, with the total number of dogs dying from the poison-laced meatballs rising to four.
Authorities were sent DNA from deceased dogs to a lab in Lyon to determine the poison used in the incident, as well as reviewing CCTV footage from around the area.
The Canicross race last Sunday was a qualifying round for the German world championships, which were scheduled to take place in October.
The sport involves runners leading their trained dogs around lengthy courses and has become increasingly popular in France in recent years, both in competitive and club settings.
Police believe the culprit used gloves to mix the poison, in a bid to limit forensic evidence. If convicted, the offender would be charged with acts of cruelty, and could face €75,000 fine and five years in prison, according to France 3.