French strikes disrupt Eurostar services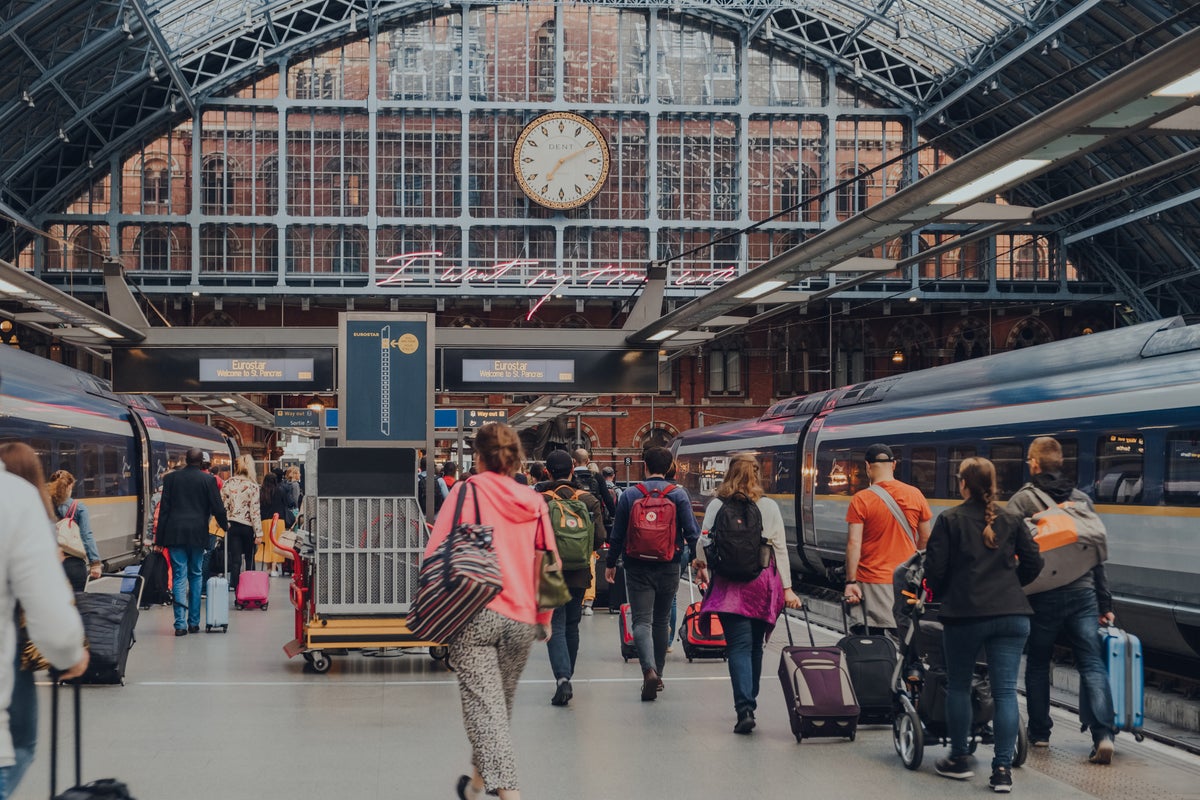 Travellers to and from France face heavy disruption today as rolling strikes take place across the country.
Industrial action has been taking place across France in response to changes proposed by President Emmanuel Macron that would raise the legal retirement age from 62 to 64.
Today (Tuesday 7 March) marks the sixth time since the start of the year that unions have protested, with disruptions expected to impact domestic and international travel.
Eurostar has already cancelled 23 services to and from London St Pancras International on Tuesday alone, with a "revised timetable" operating on both 7 and 8 March.
In addition, the 6.16am Eurostar to Brussels was cancelled, while the 8.16am and 9.01am Eurostar services departed on time.
In a statement, Eurostar said that disruptions could extend beyond 7 March.
"There will be a general strike in France on 7 March, which could extend beyond this date.
"It will involve disruption across multiple sectors, including national rail services and it will have an impact on the availability of some of our crew. In addition, we've now been informed of reduced opening hours on the high-speed line we use in Northern France on 7 March.
"This means we've had to cancel additional trains and we'll be running a revised timetable on 07 and 8 March."
On Wednesday 8 March, 11 Eurostar services have also been cancelled as a consequence of industrial action.
An alert from the Foreign, Commonwealth and Development Office (FCDO) also warns travellers to "check the latest advice with operators before travelling, avoid demonstrations and follow the advice of local authorities."
Eurostar passengers whose train has been cancelled are entitled to exchange their booking for free to travel at a different time/date in the same travel class (subject to availability), cancel their booking and claim a Eurostar e-voucher valid for 12 months, or cancel their booking and claim a full refund from wherever they originally bought the ticket.
For a full list of cancelled Eurostar services, click here.
The Independent has contacted Eurostar for comment.