Galactic Starcruiser' immersive hotel to close
Share this article paywall-free.
LAKE BUENA VISTA, Fla. — No more premium stay in a galaxy far, far away: Disney World's "Star Wars: Galactic Starcruiser" hotel is making its last voyage at the end of September.
The hotel at Disney's Hollywood Studios in Florida opened in March 2022 and lets guests create and live out "Star Wars" immersive adventures. It costs nearly $5,000 per couple for a two-night stay.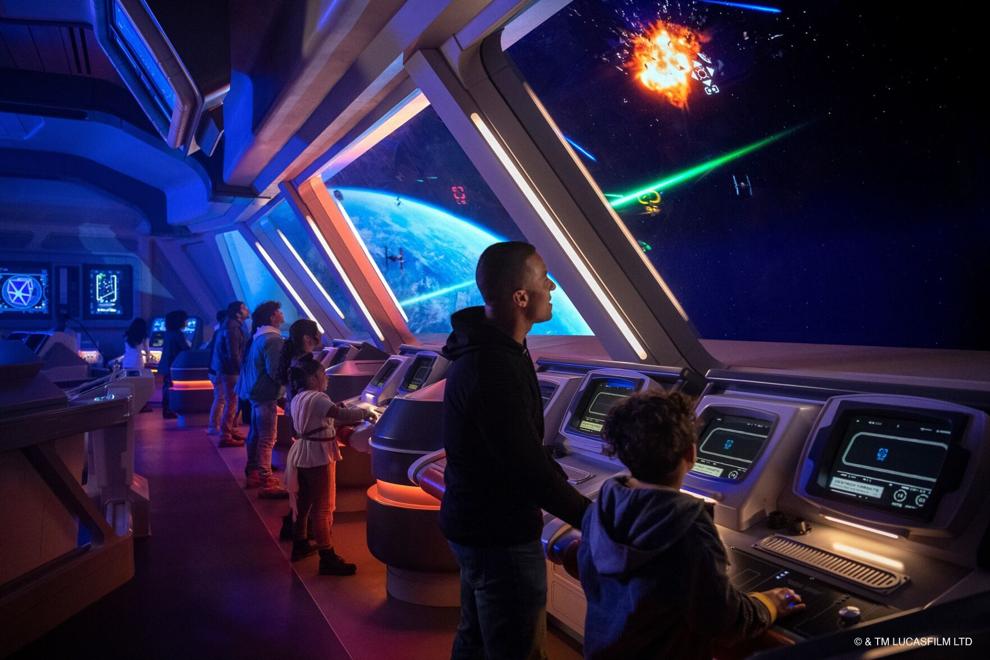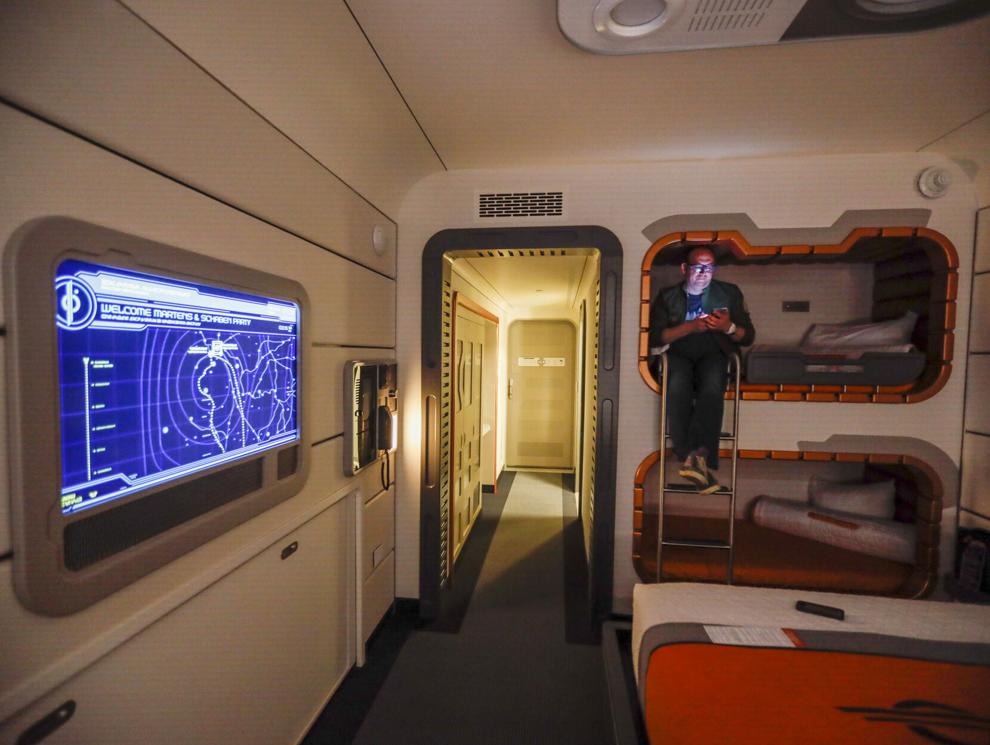 "This premium, boutique experience gave us the opportunity to try new things on a smaller scale of 100 rooms, and as we prepare for its final voyage, we will take what we've learned to create future experiences that can reach more of our guests and fans," a company spokesperson said in a statement Friday.
Disney said on the hotel's website that new bookings are "temporarily paused" but will resume May 26 for available voyages through Sept. 28-30.
"We are so proud of all of the cast members and Imagineers who brought Star Wars: Galactic Starcruiser to life and look forward to delivering an excellent experience for guests during the remaining voyages over the coming months," a message on Disney World's official website reads.
The company said it would reach out to guests who booked stays for that time or later to discuss alternatives.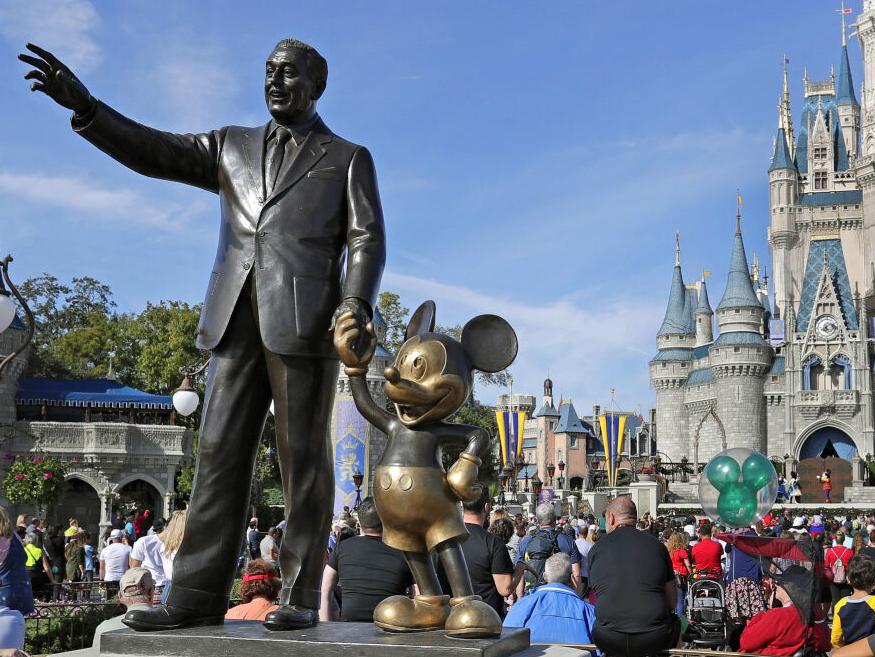 Remembering Carrie Fisher of "Star Wars," 1956-2016
Jan. 2, 1957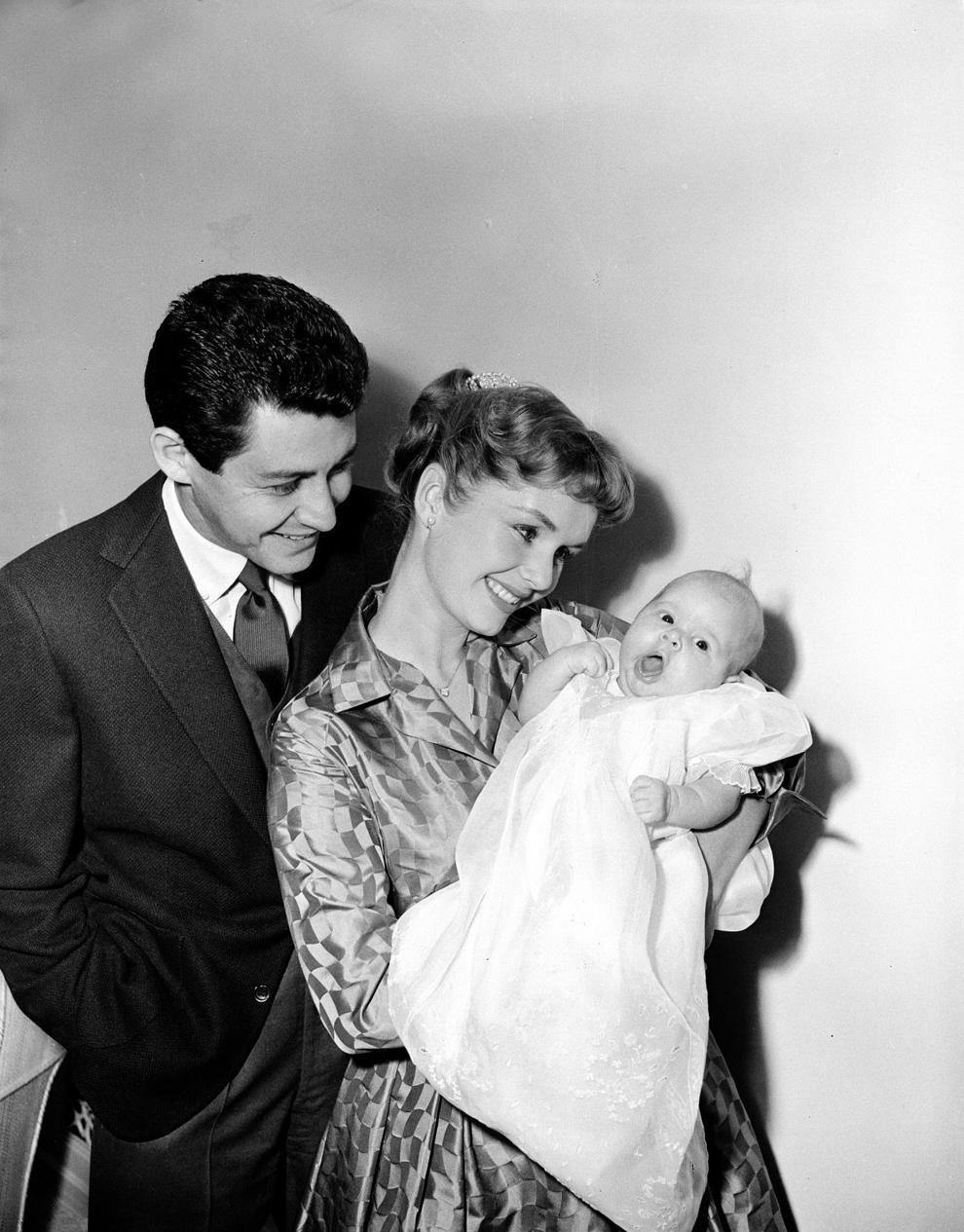 1958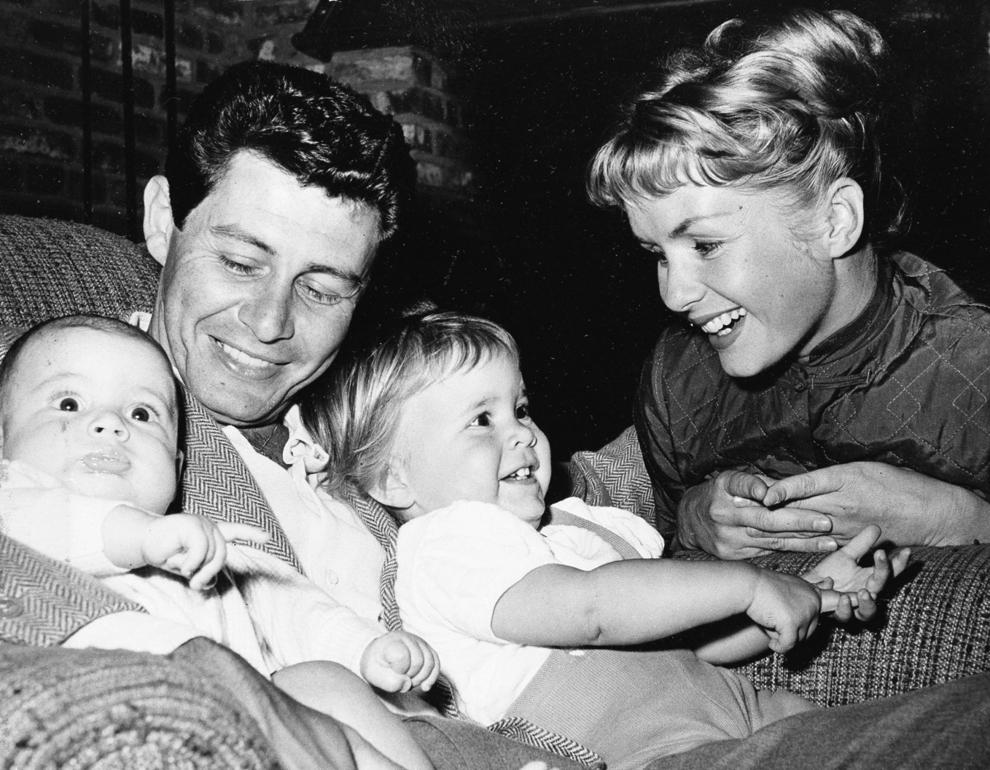 Feb. 21, 1959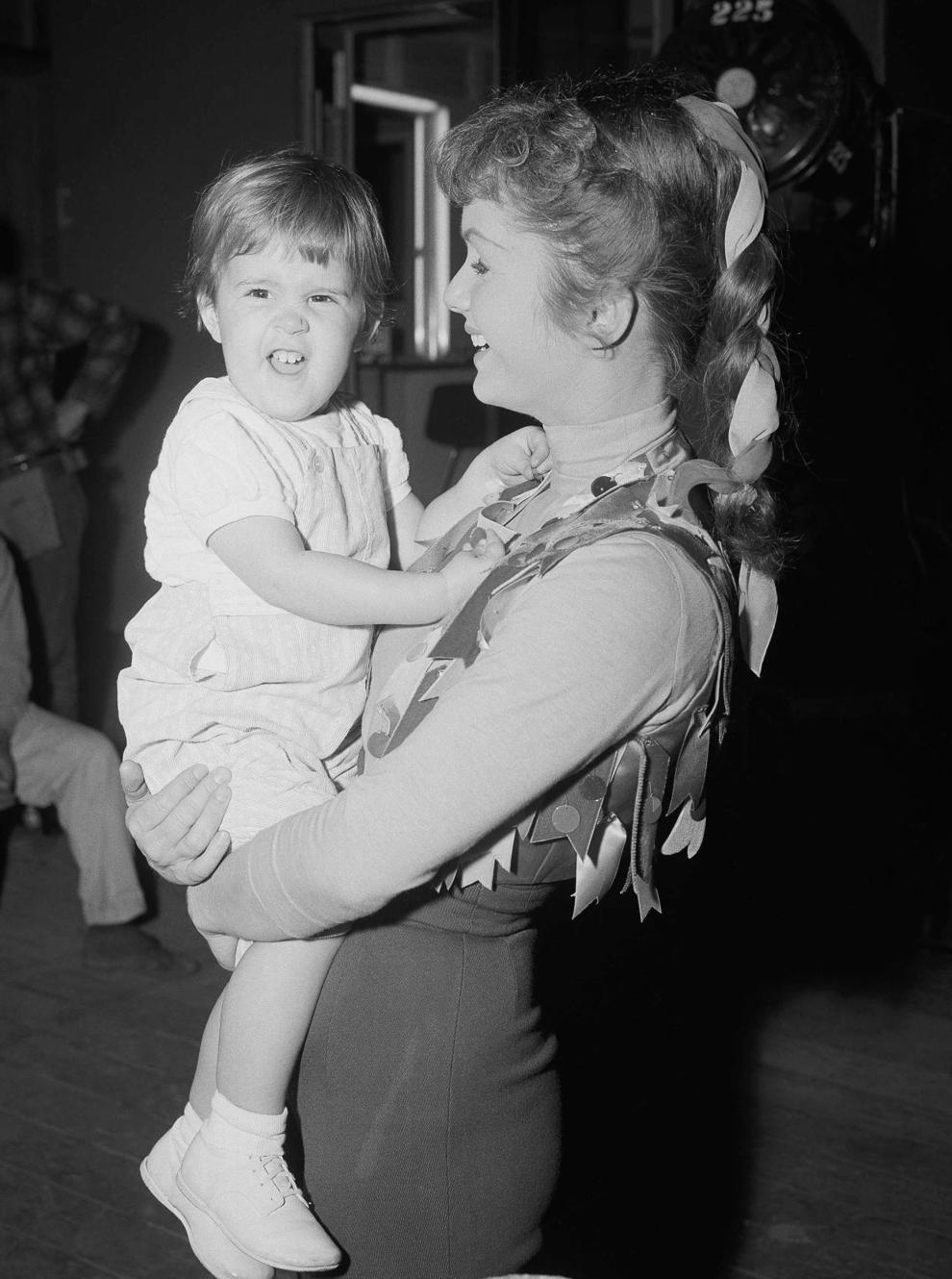 Feb. 27, 1959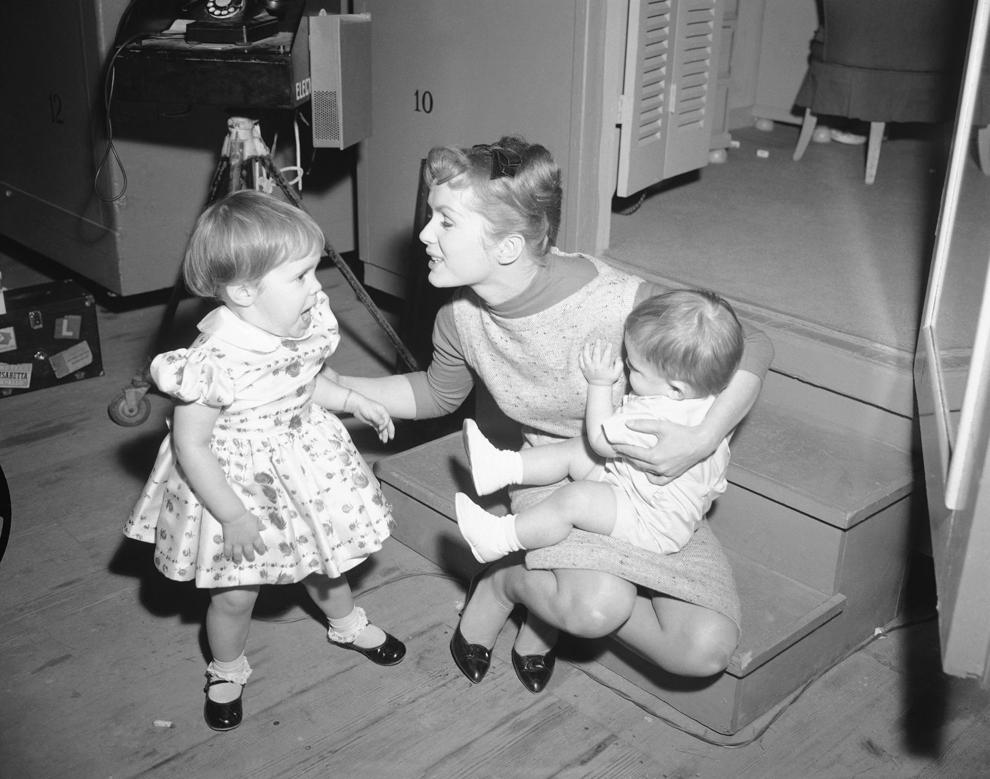 Feb. 12, 1972
May 2, 1973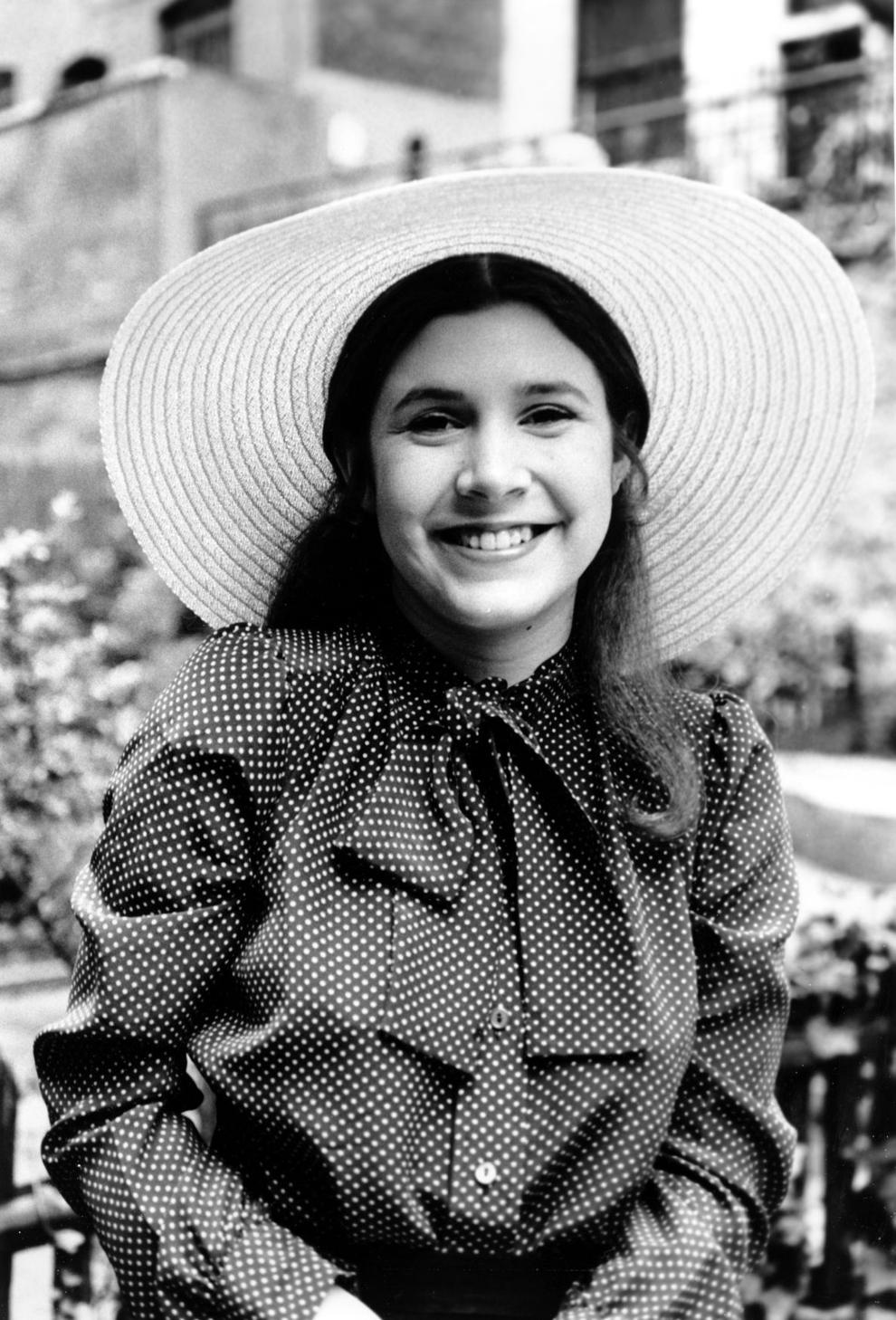 May 2, 1973
Jan. 13, 1977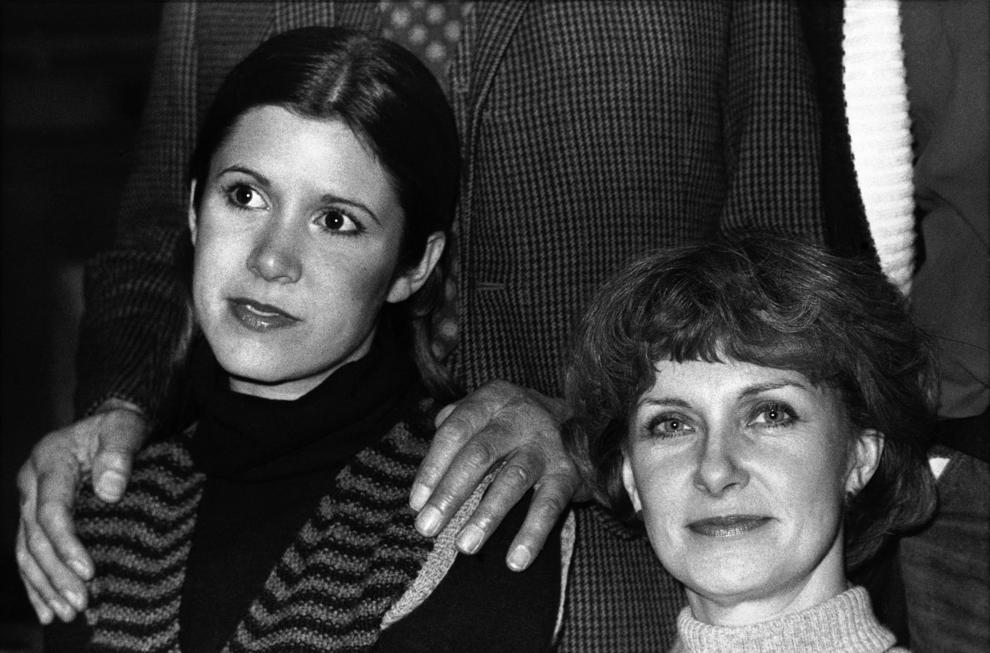 Oct. 5, 1978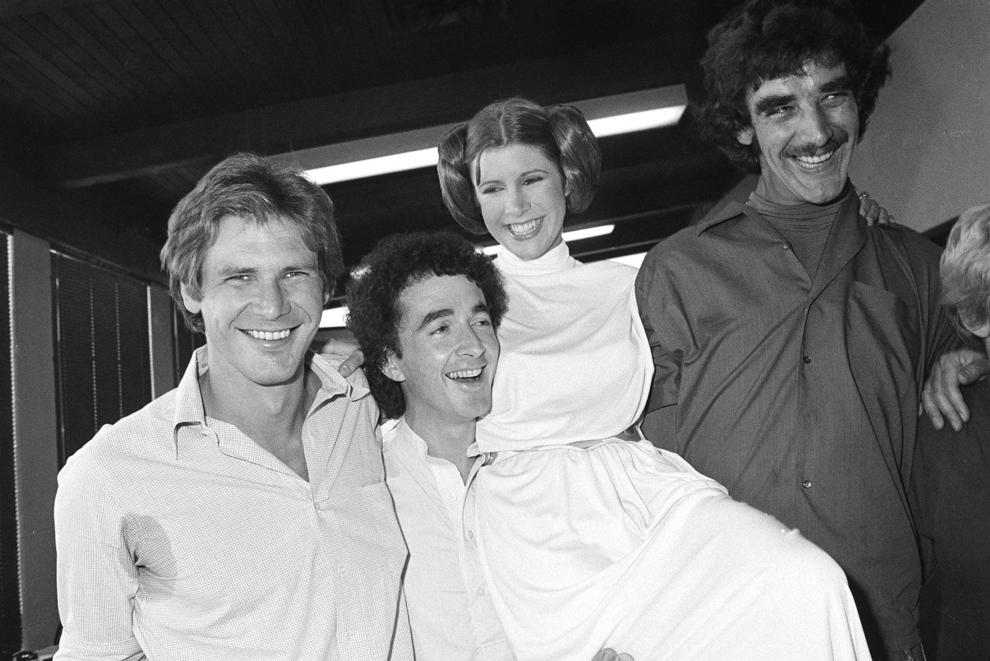 Nov. 13, 1978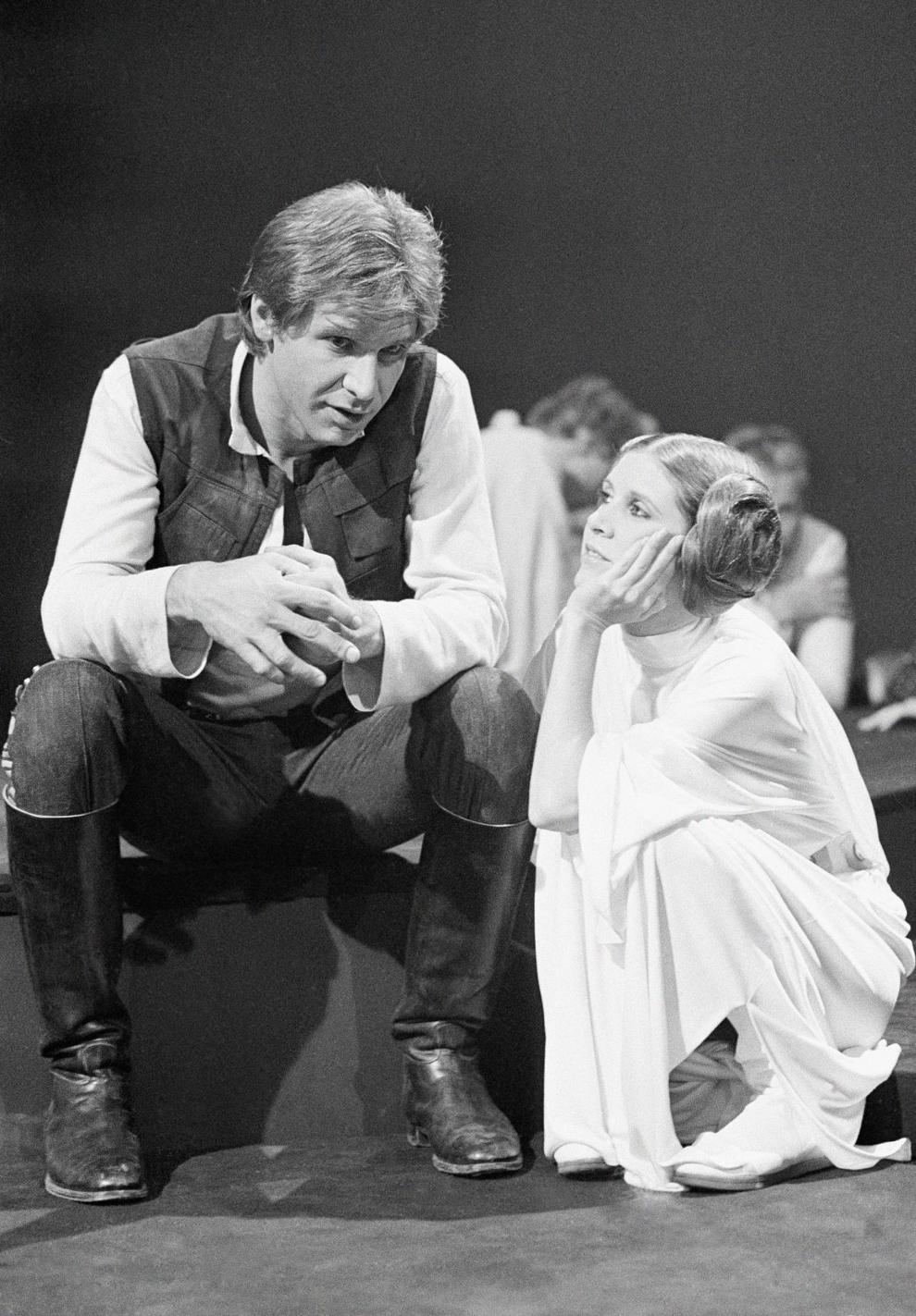 March 7, 1980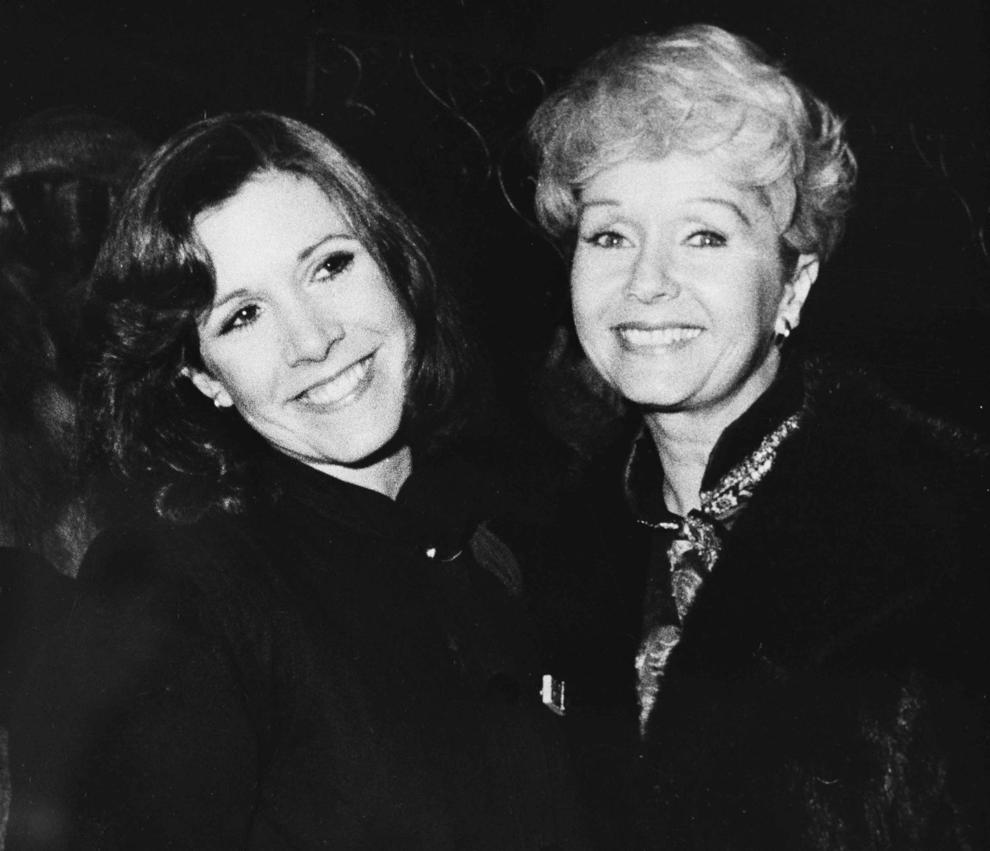 March 7, 1980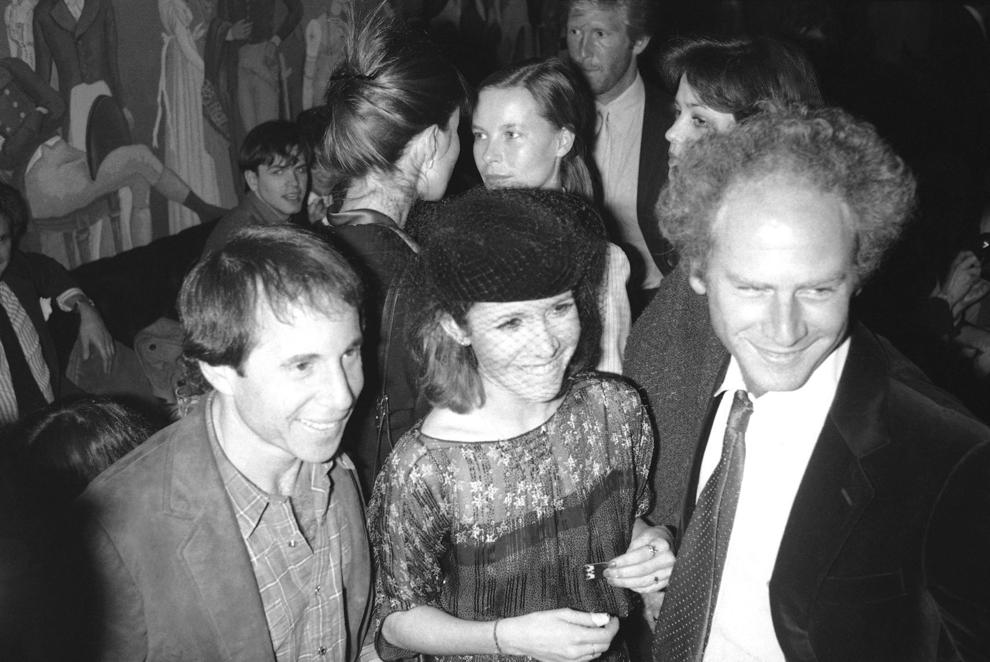 May 23, 1980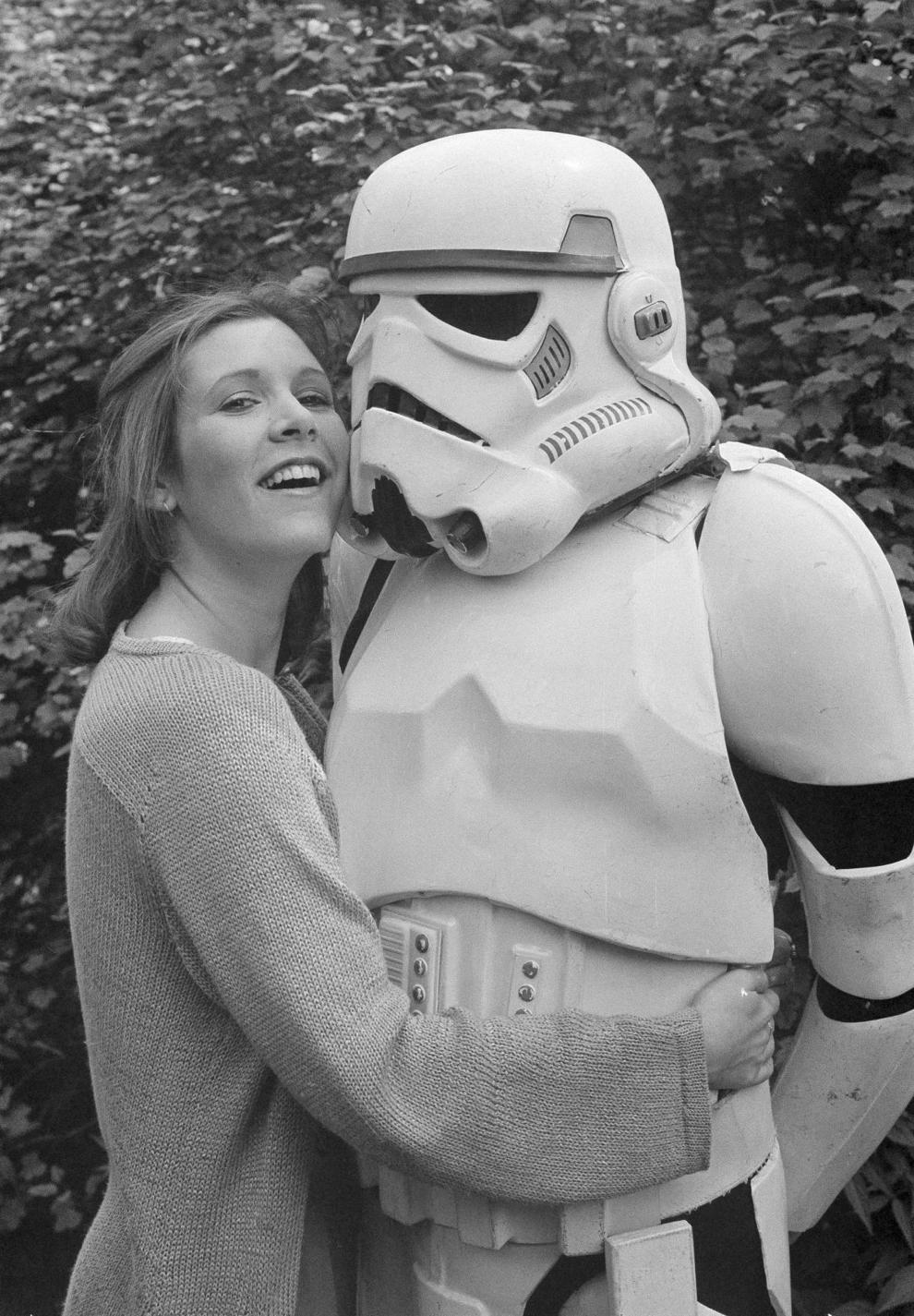 April 24, 1981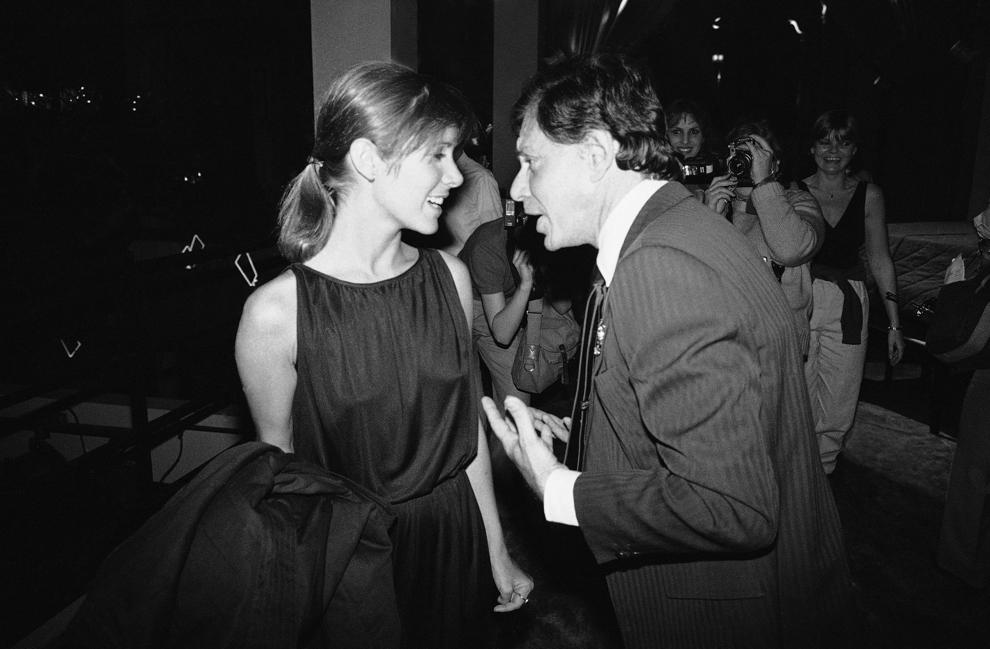 March 11, 1982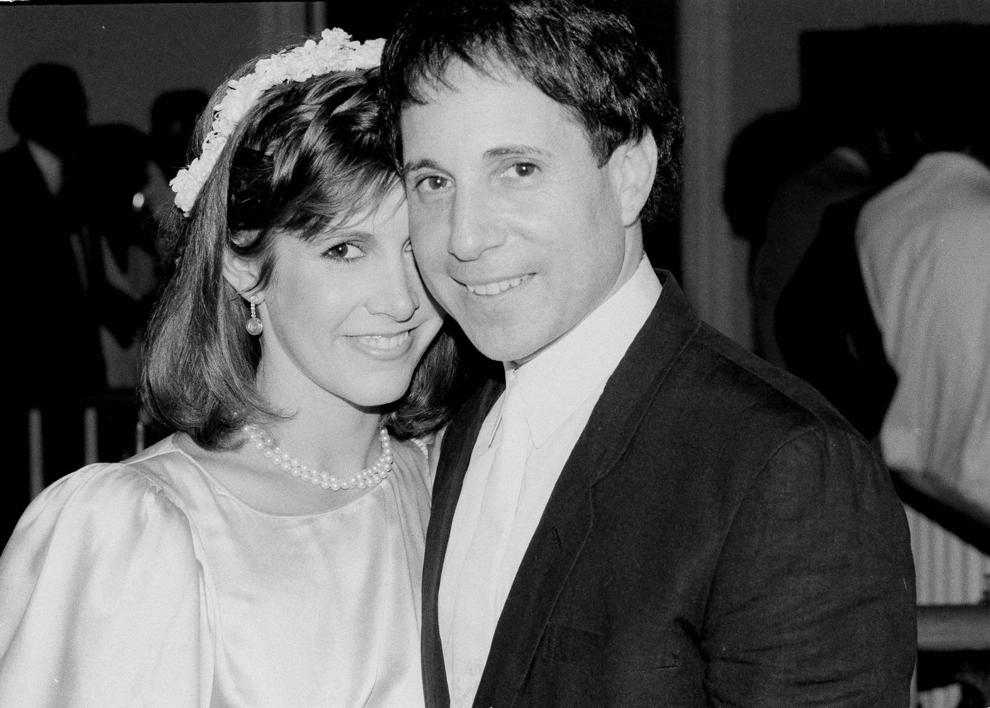 Feb. 16, 1983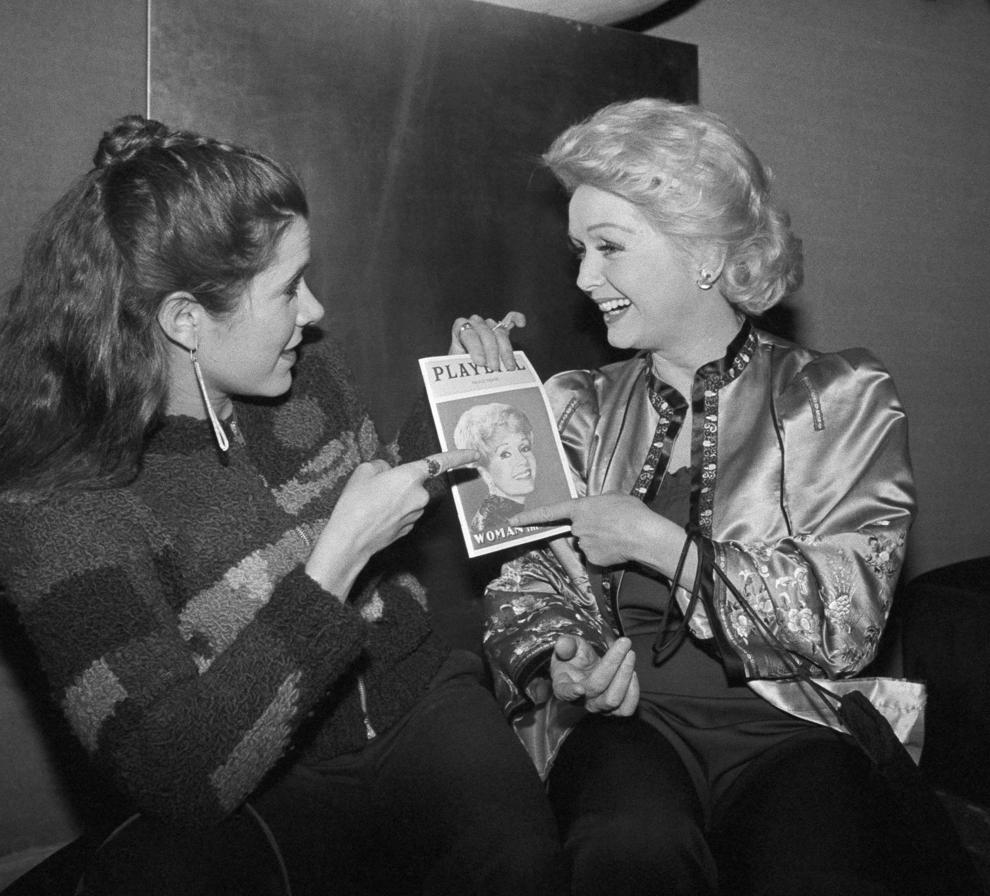 Aug. 11, 1988
Sept. 14, 1990
Feb. 4, 1991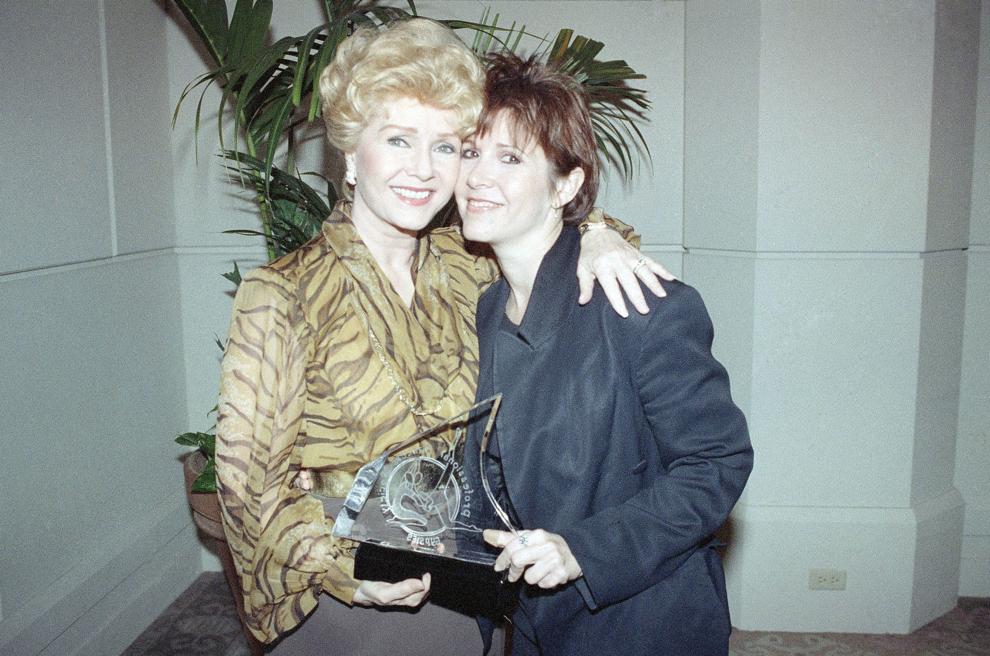 Jan. 18, 1997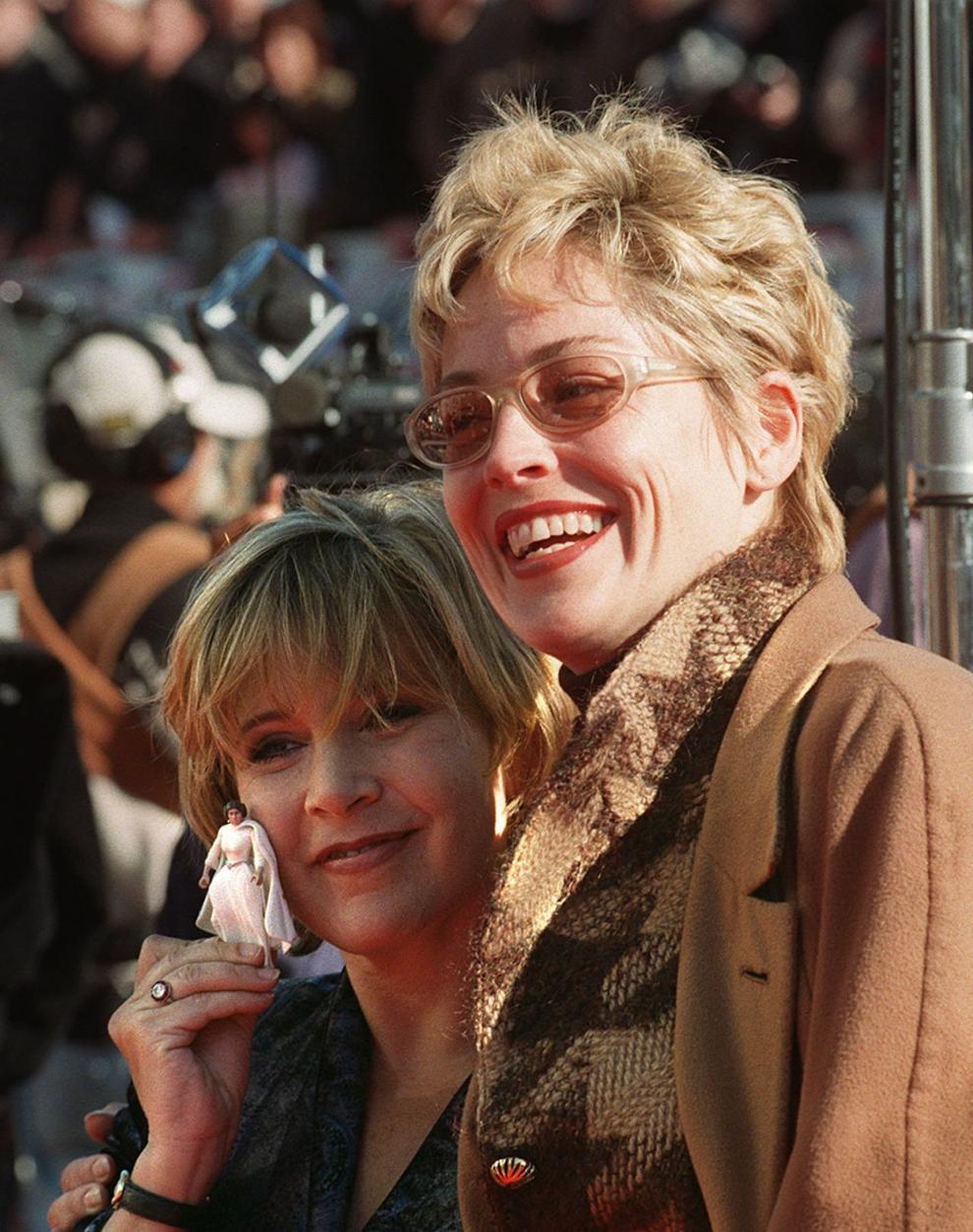 Jan. 18, 1997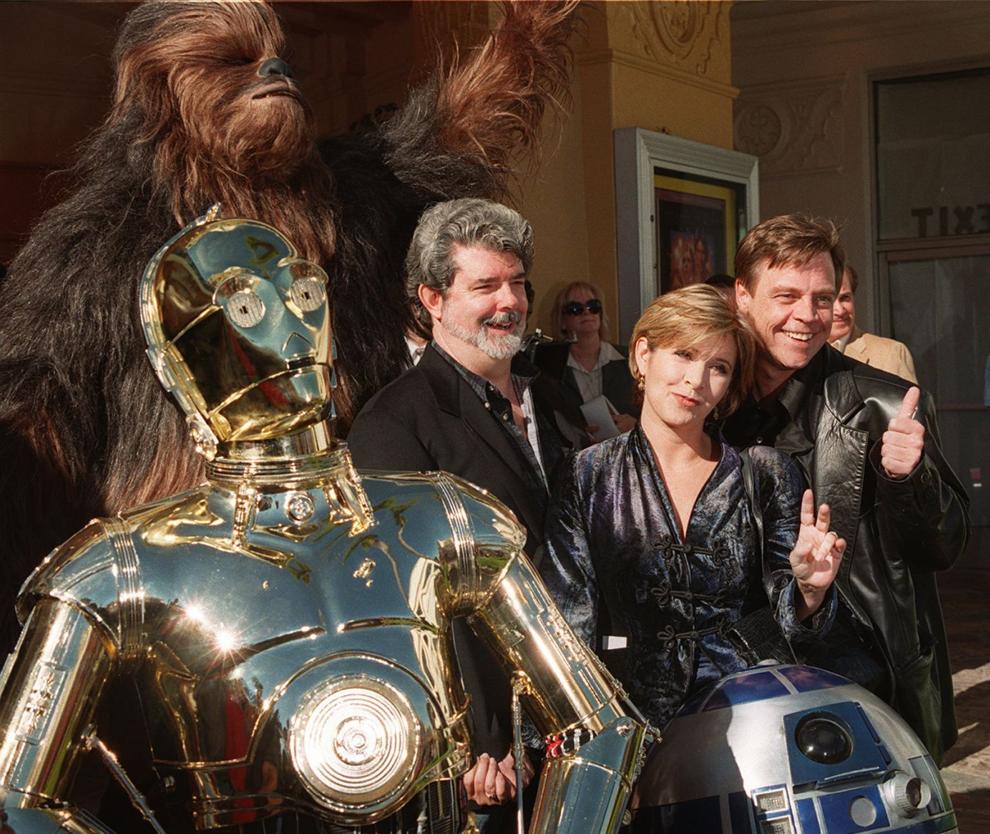 Feb. 9, 1997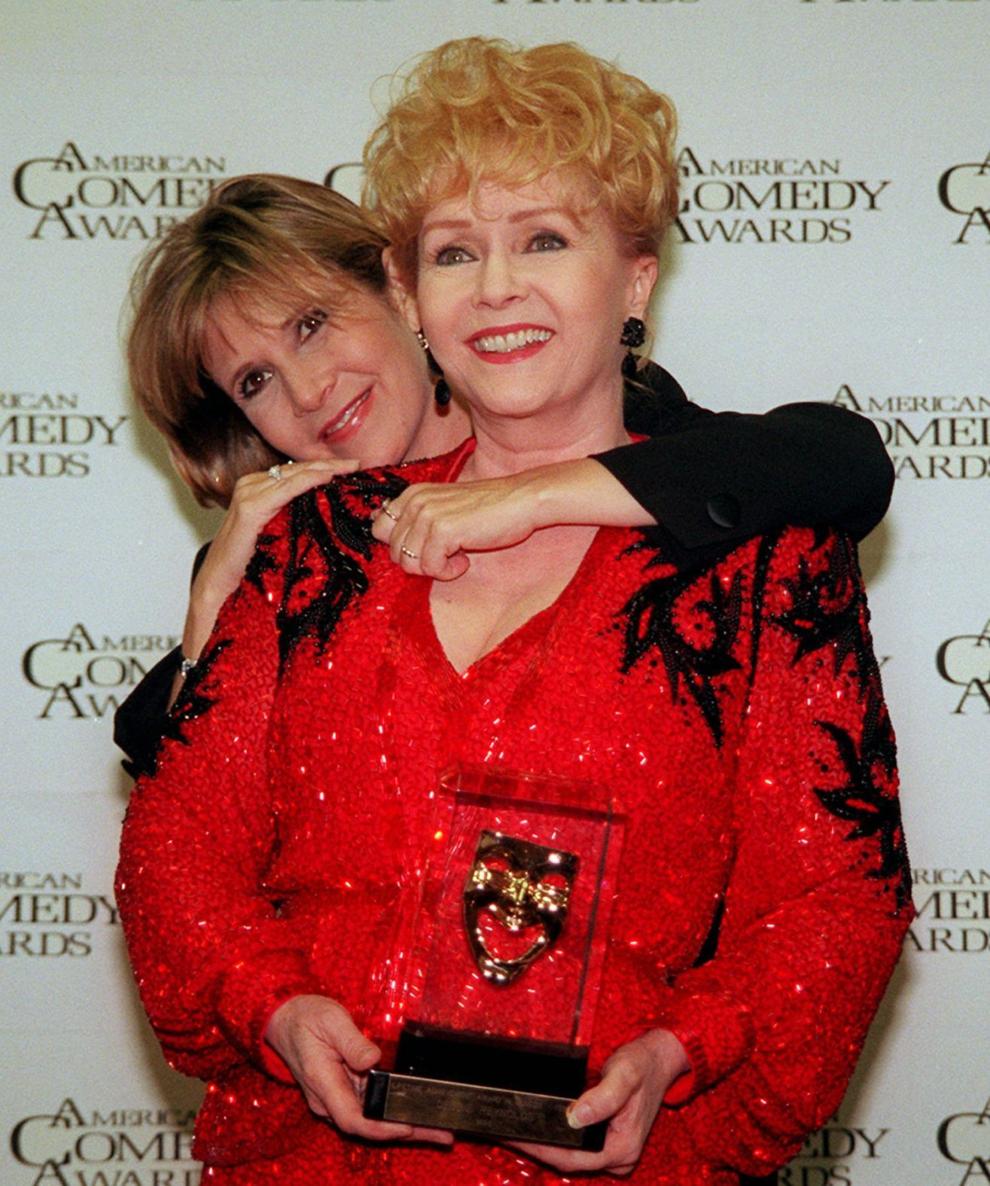 March 6, 1997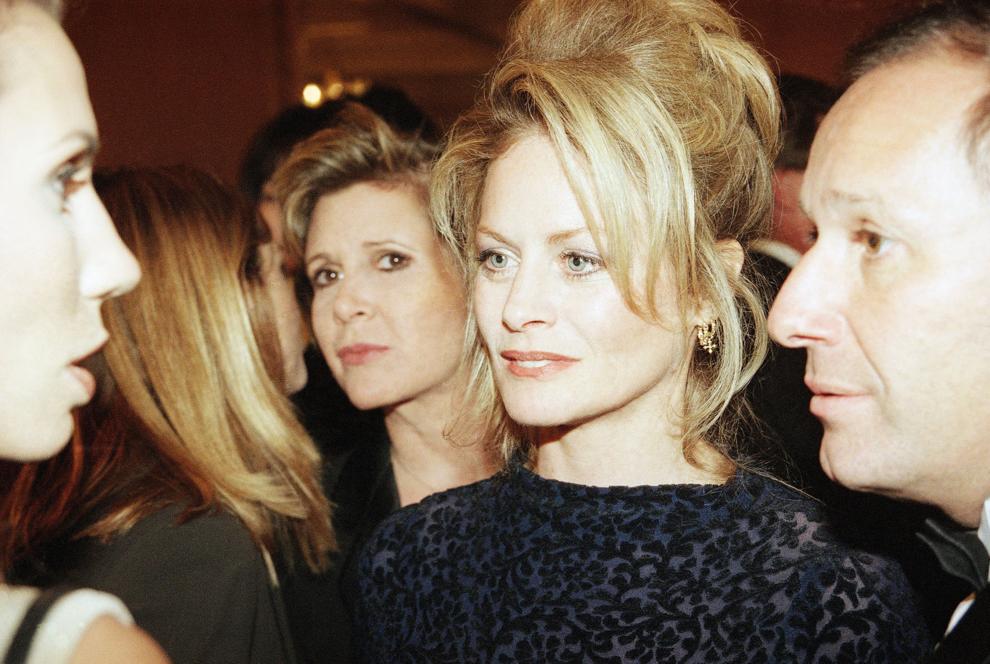 June 1, 1997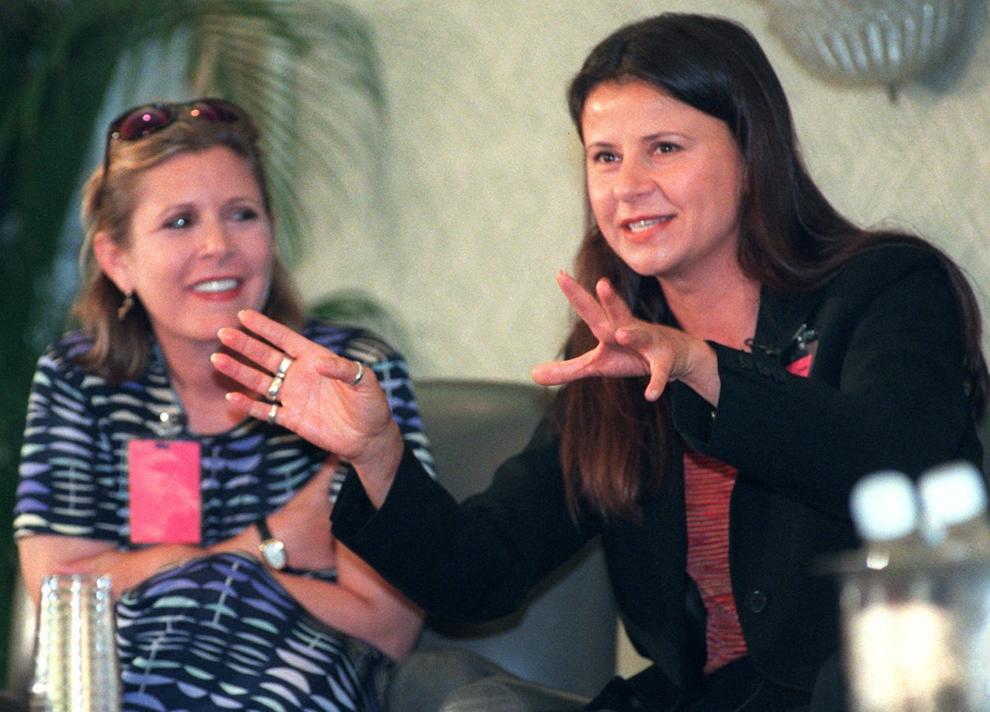 June 18, 1997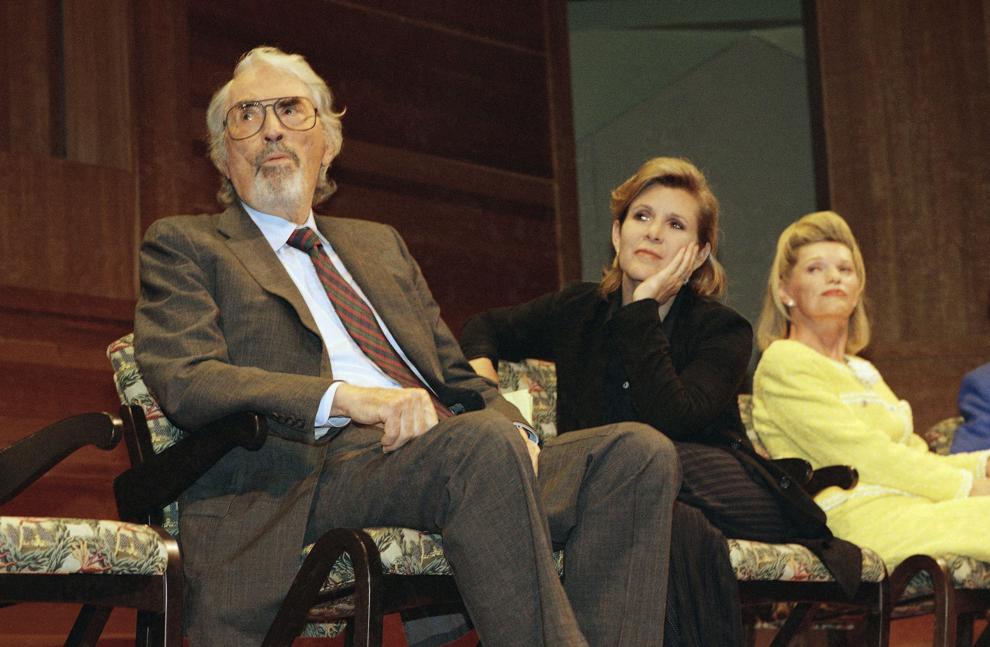 April 15, 2000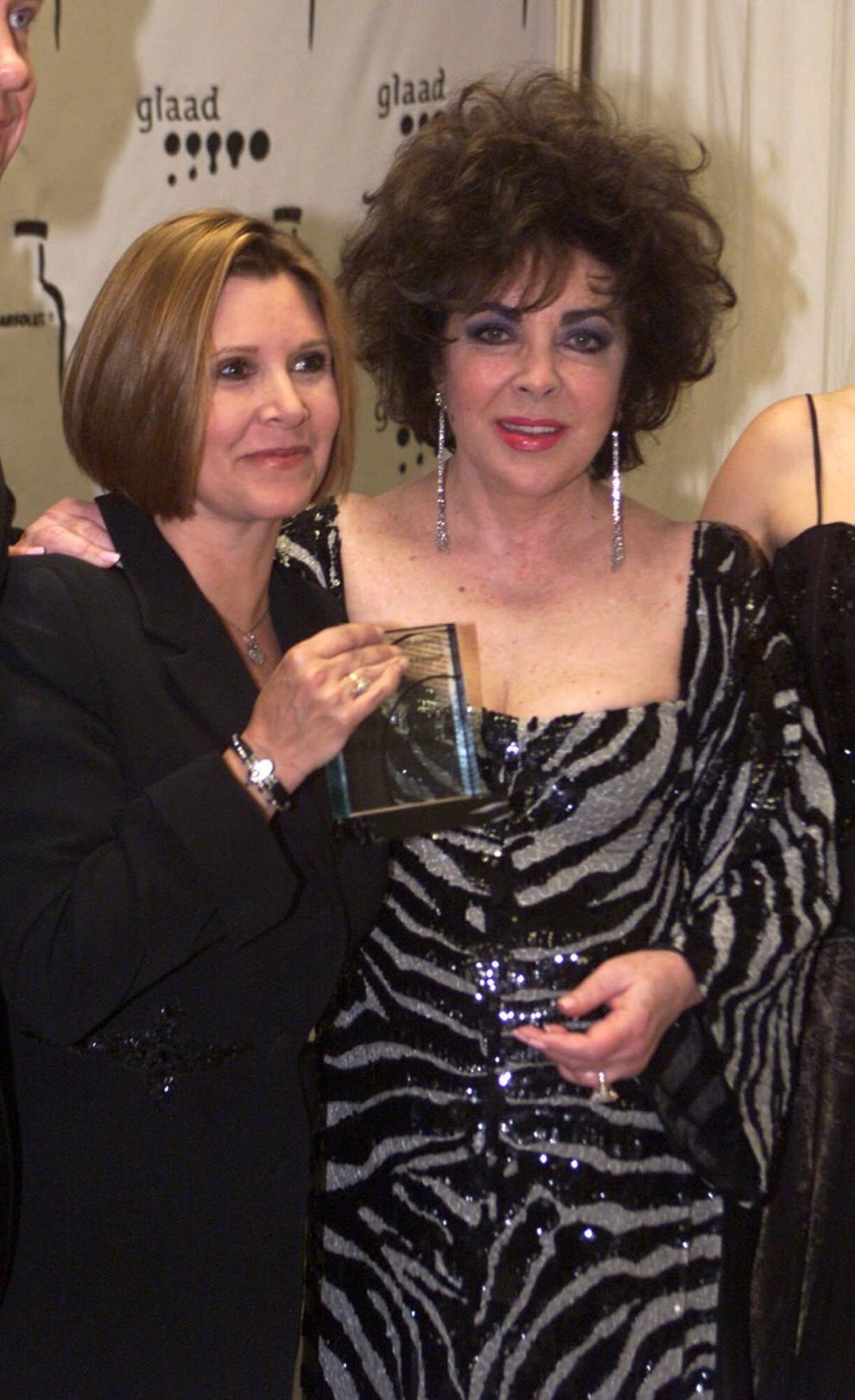 Feb. 26, 2001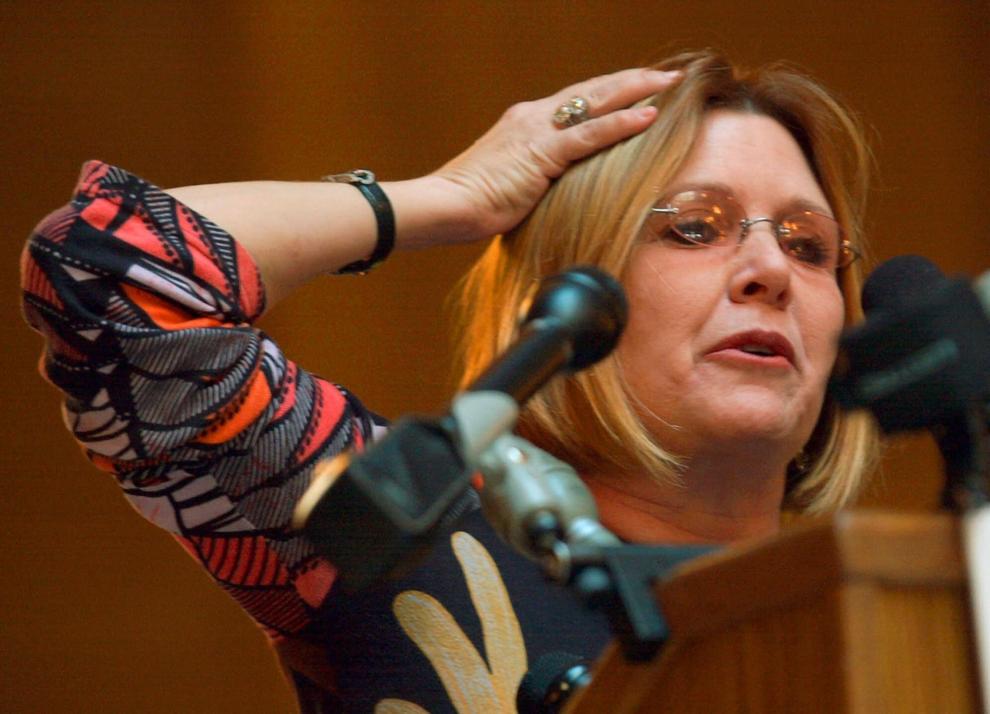 April 12, 2002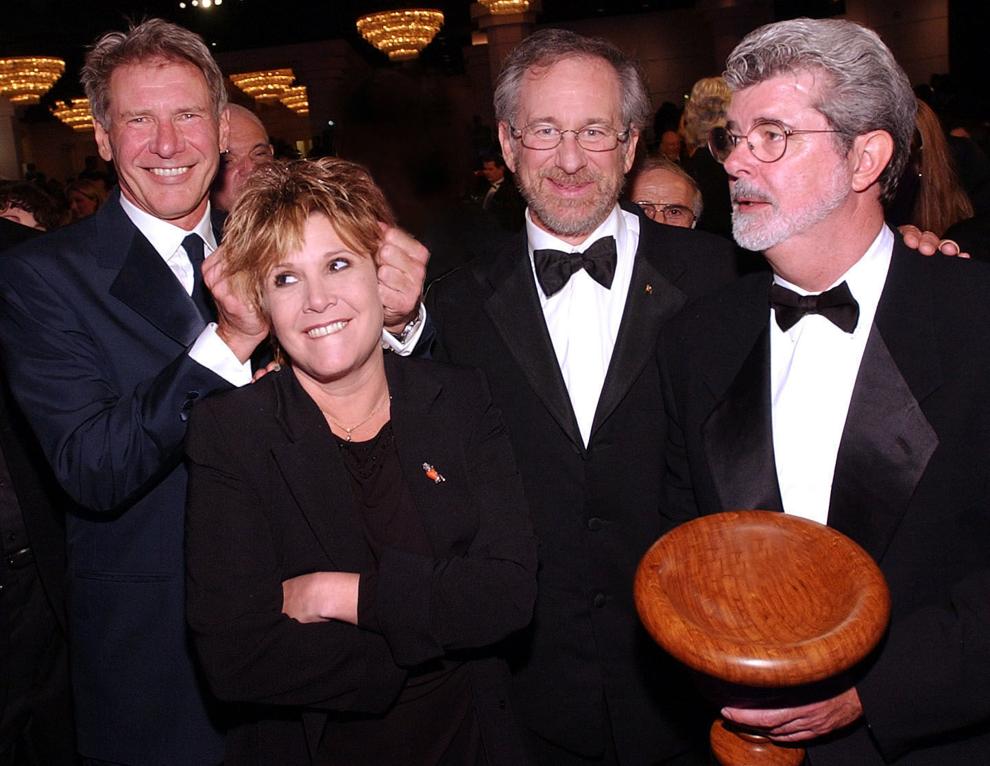 Aug. 19, 2003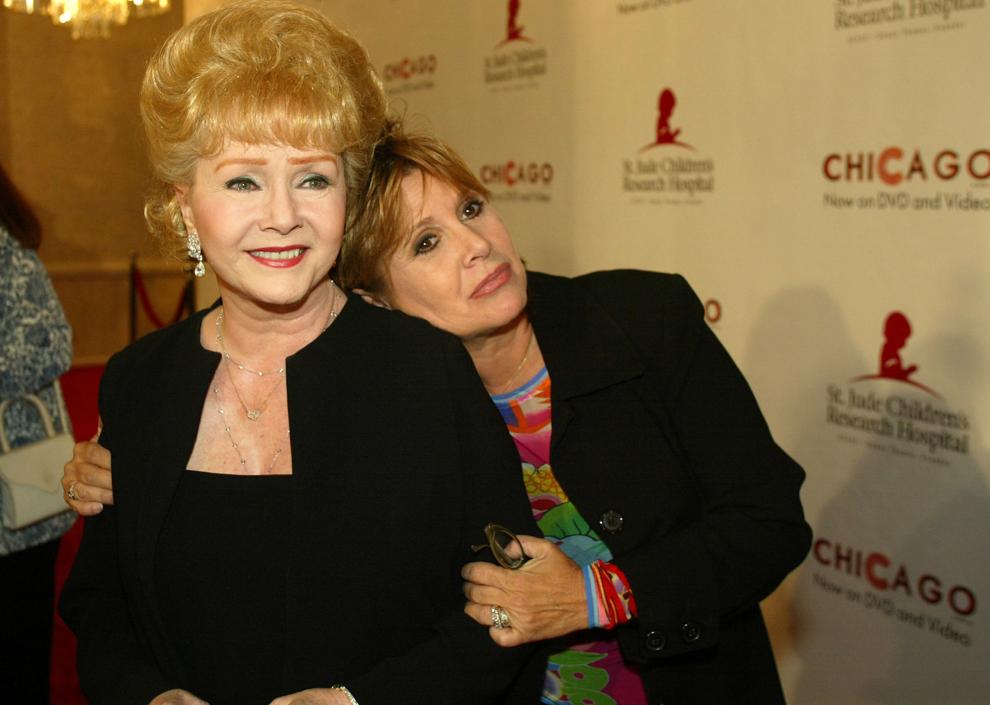 Feb. 20, 2004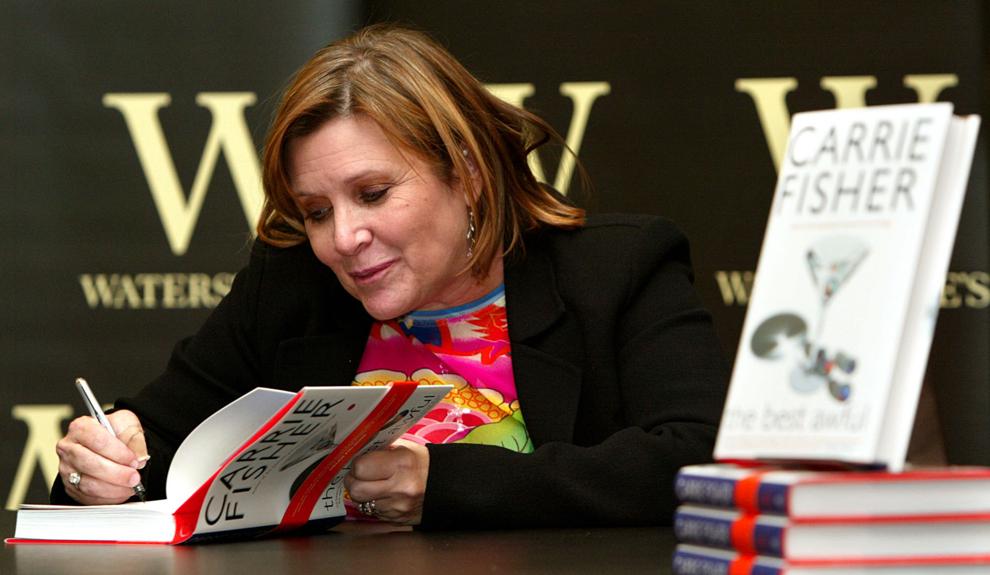 Aug. 23, 2005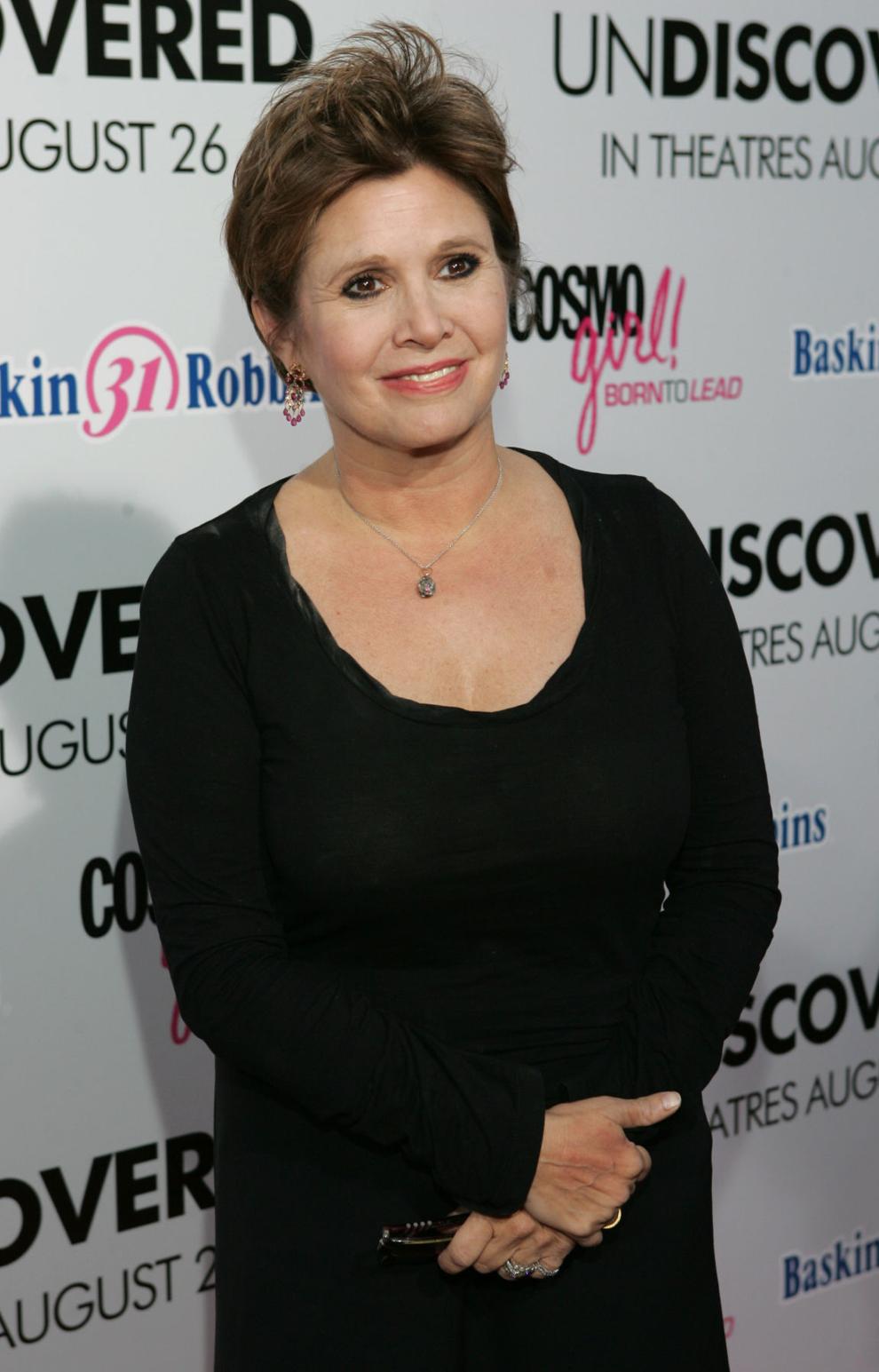 Aug. 13, 2006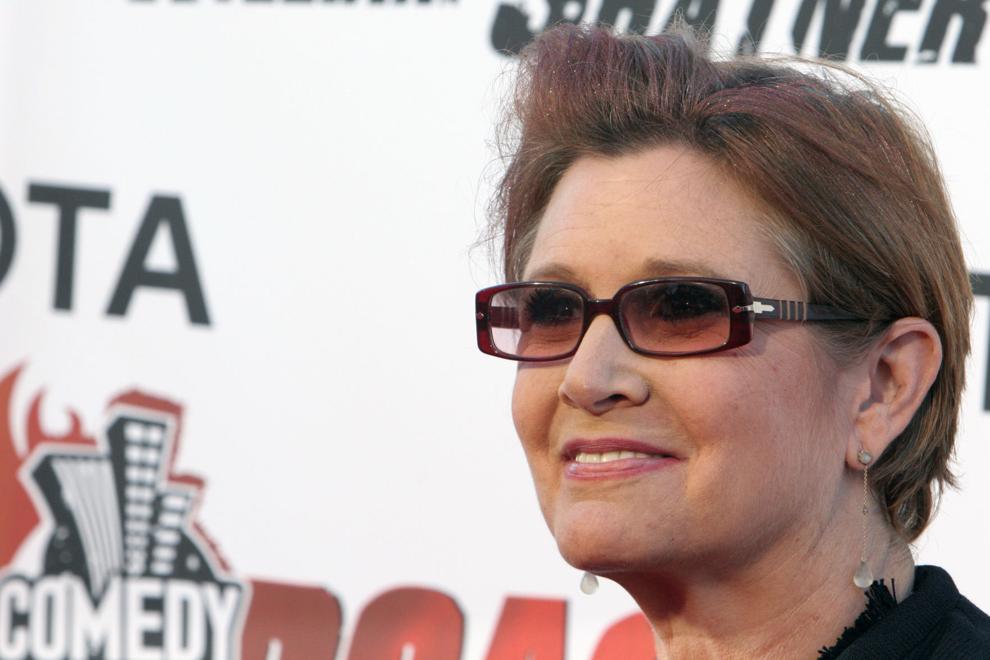 Feb. 27, 2007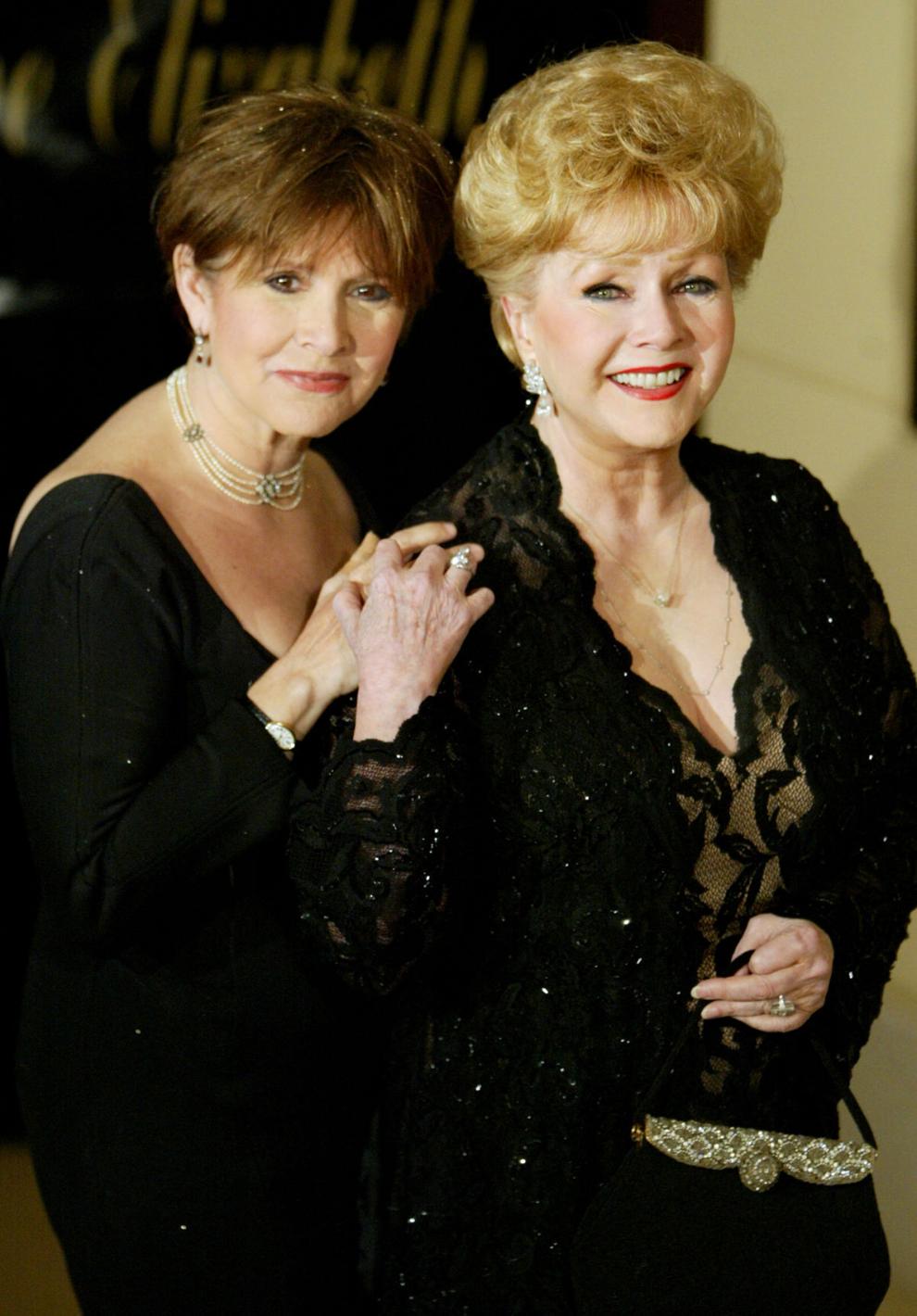 May 17, 2007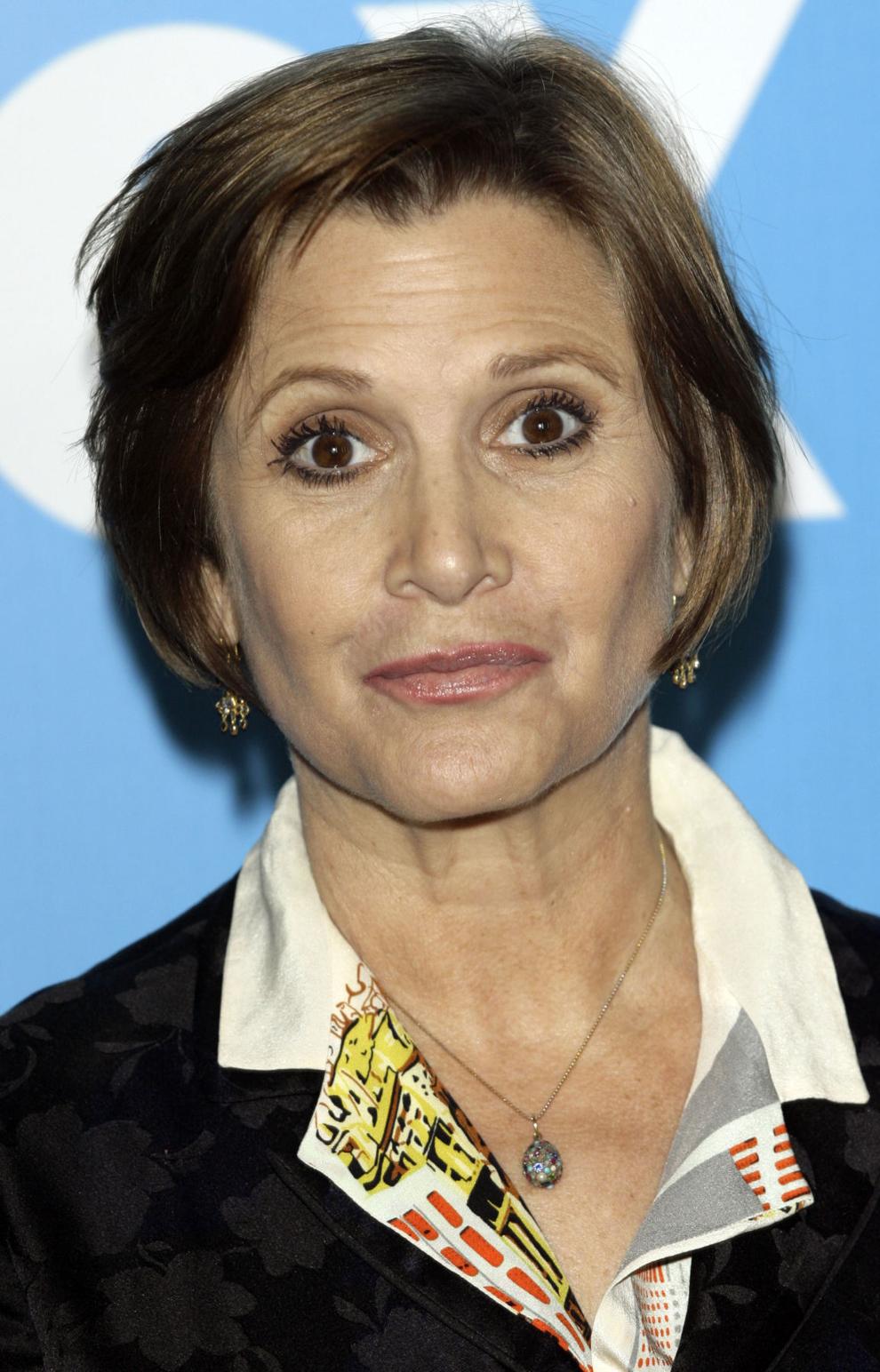 Sept. 29, 2009
April 7, 2011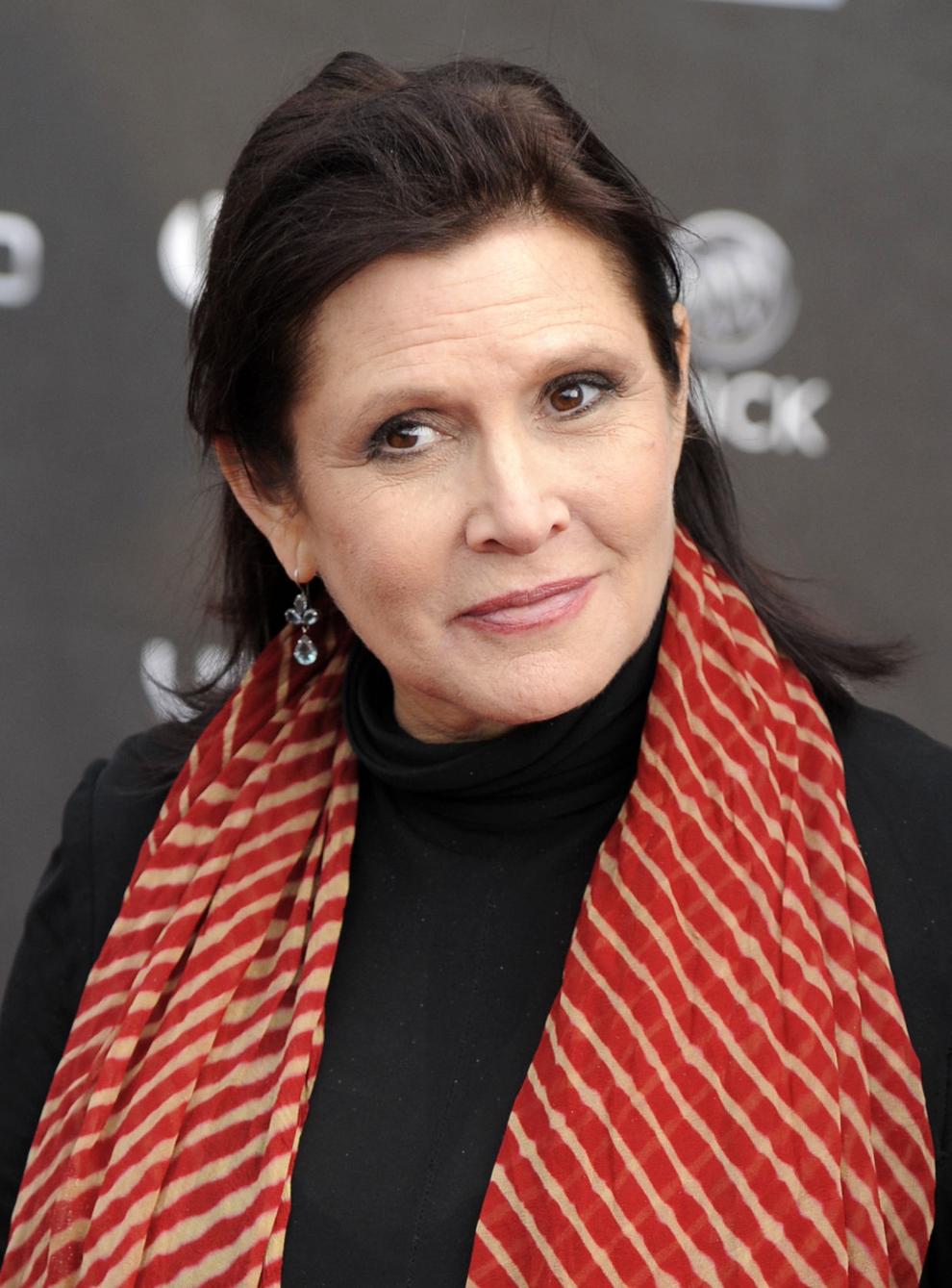 Sept. 10, 2011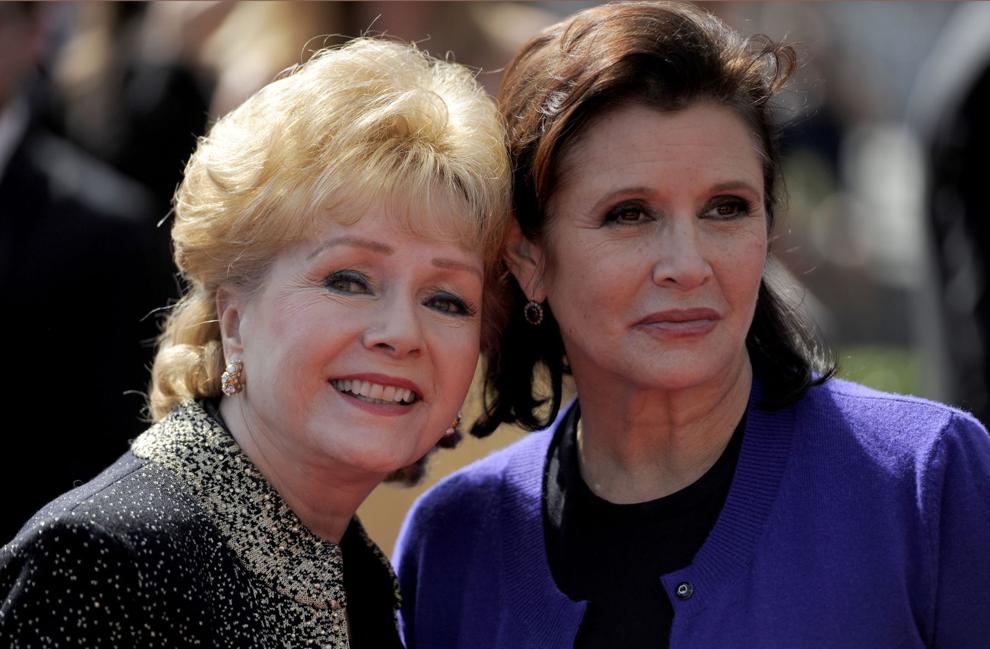 June 7, 2012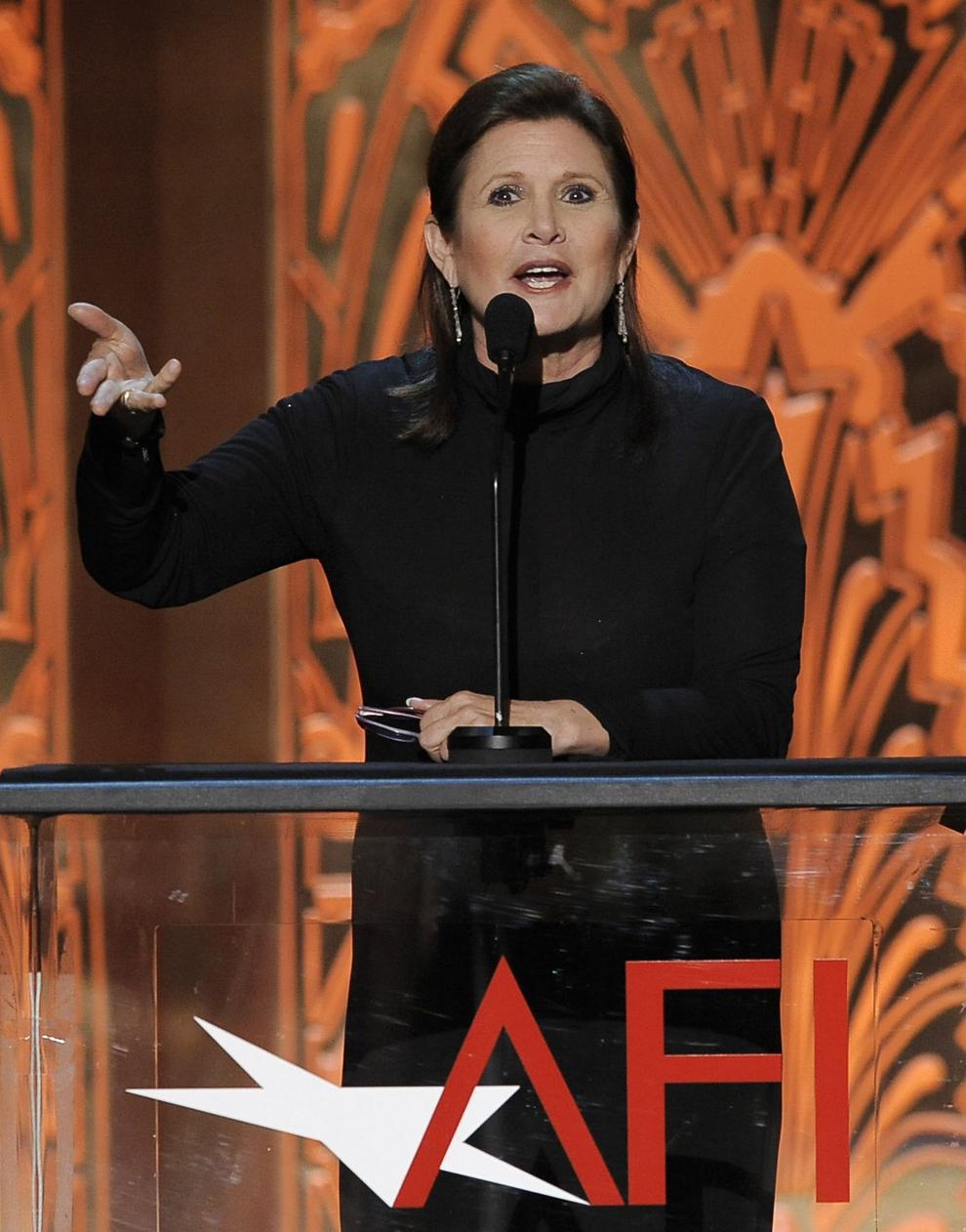 Aug. 4, 2012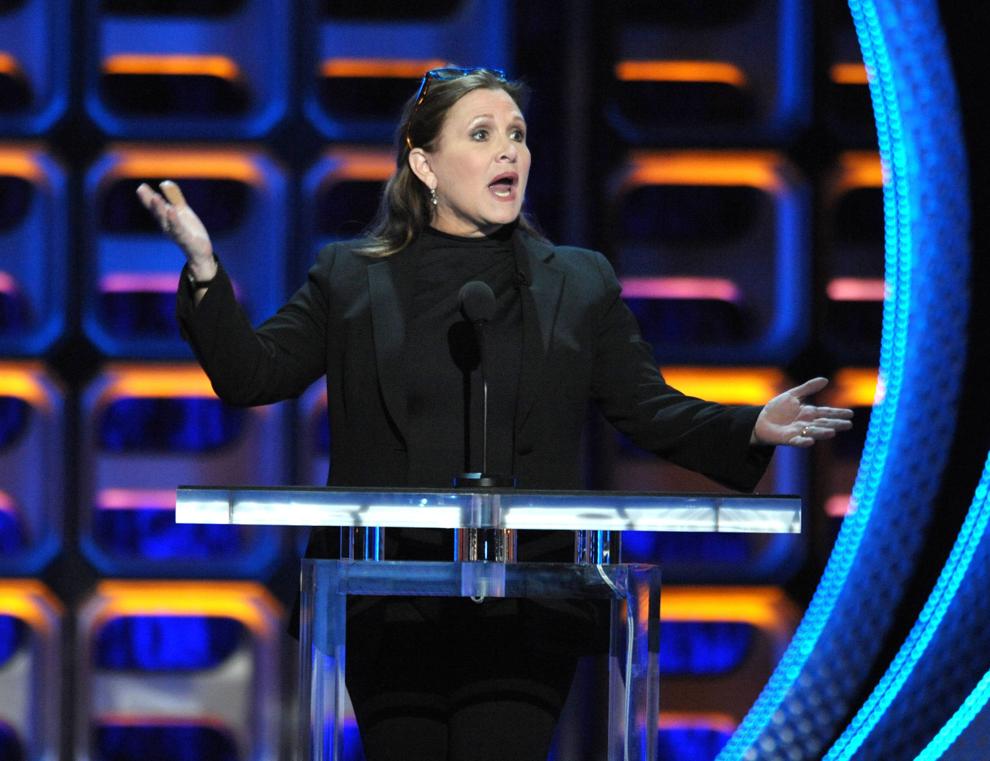 Jan. 25, 2015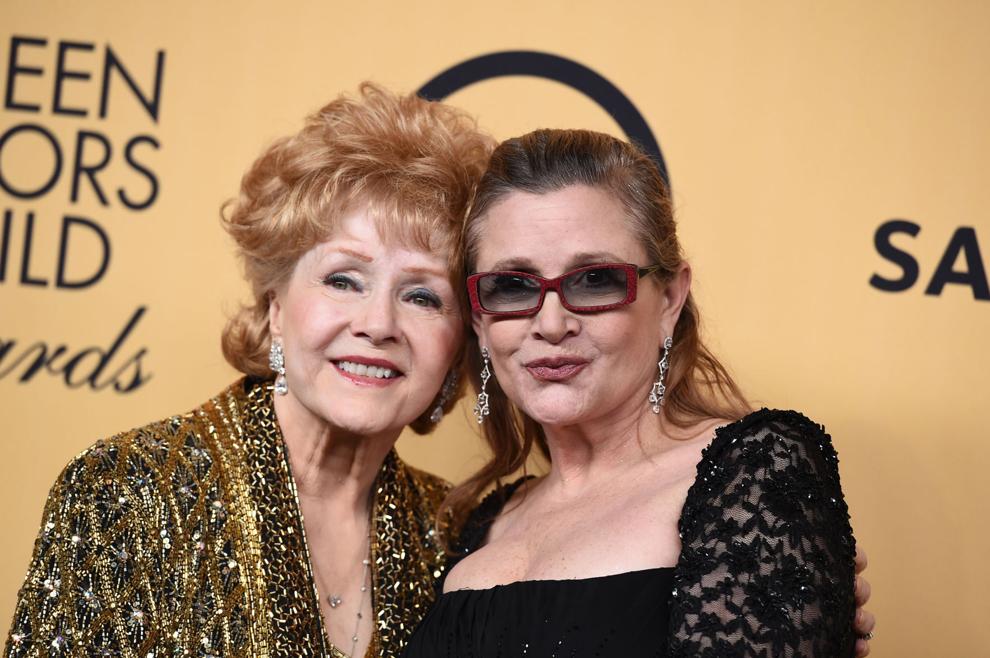 Nov. 14, 2015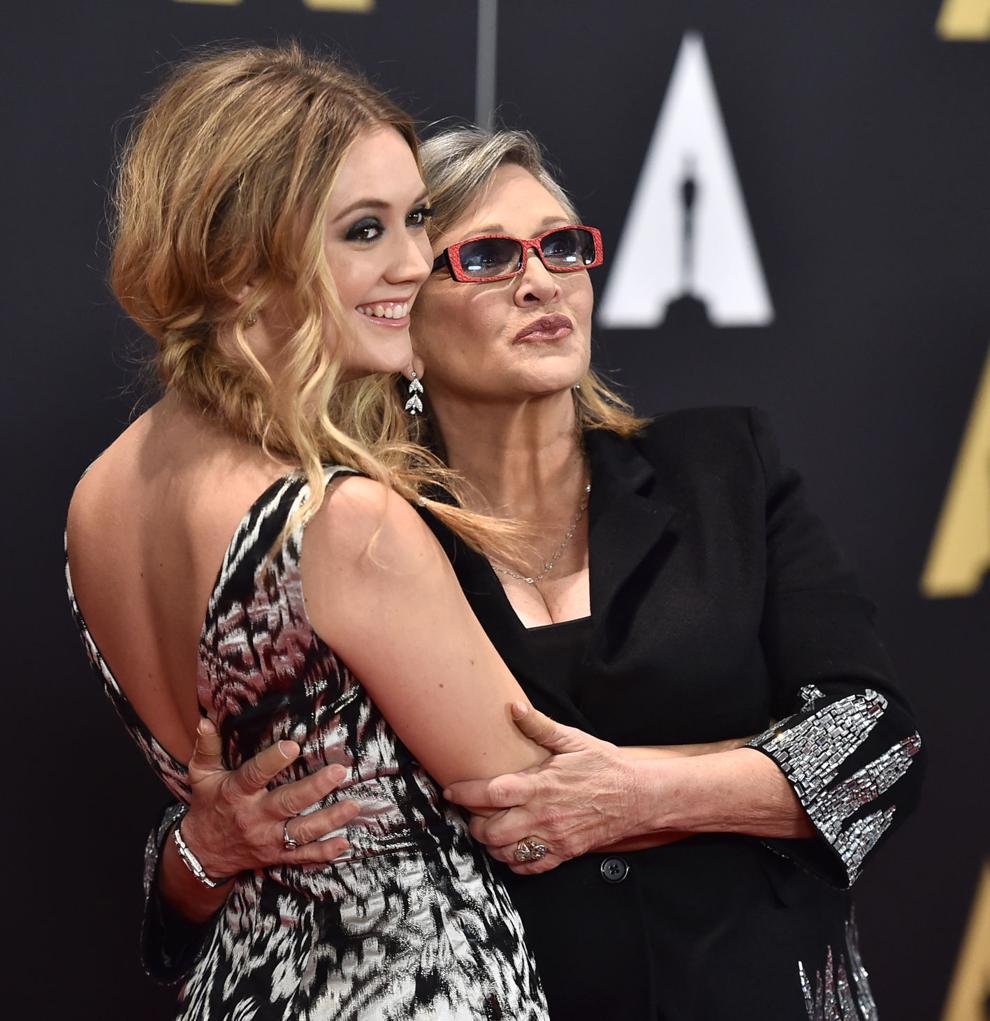 Dec. 16, 2015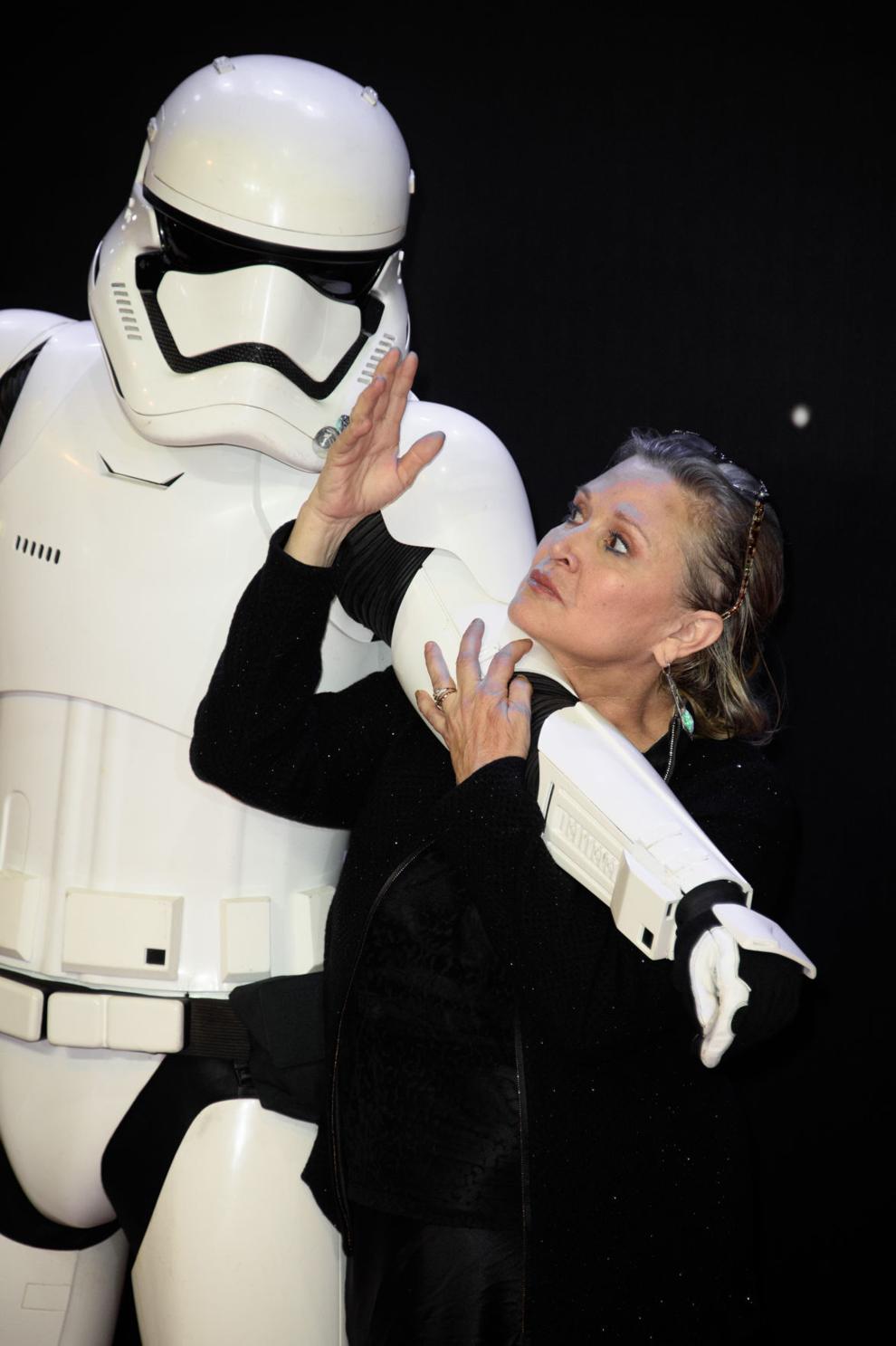 July 10, 2015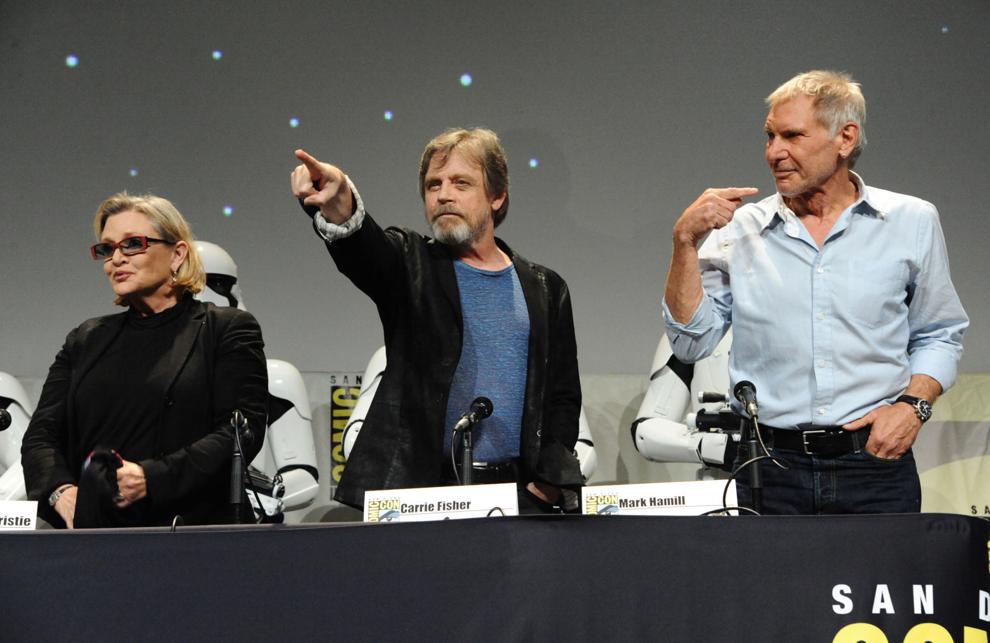 July 10, 2015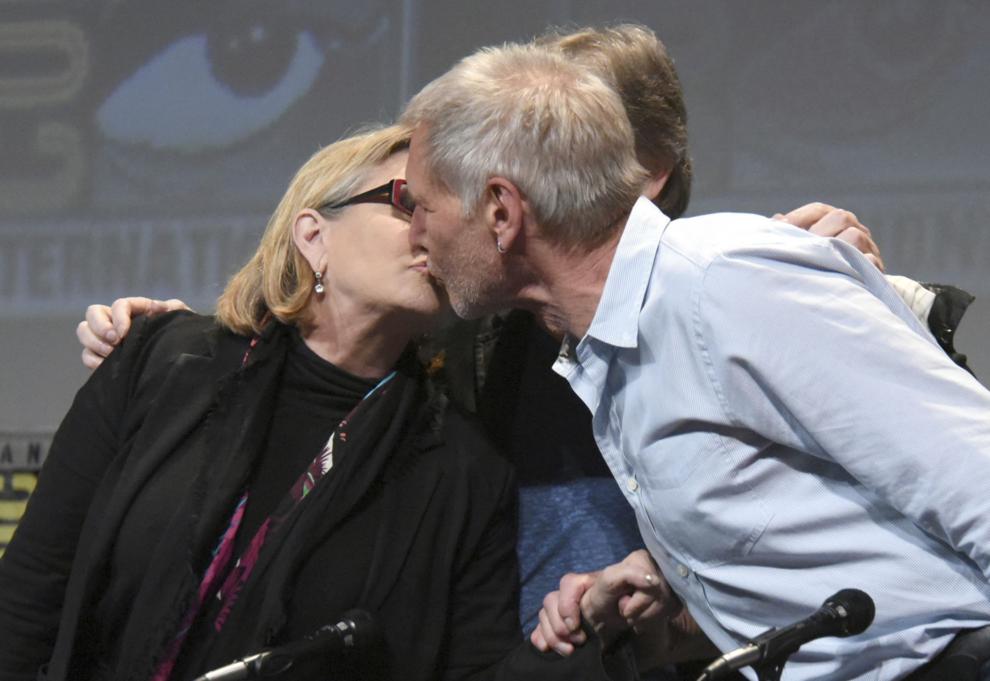 July 27, 2015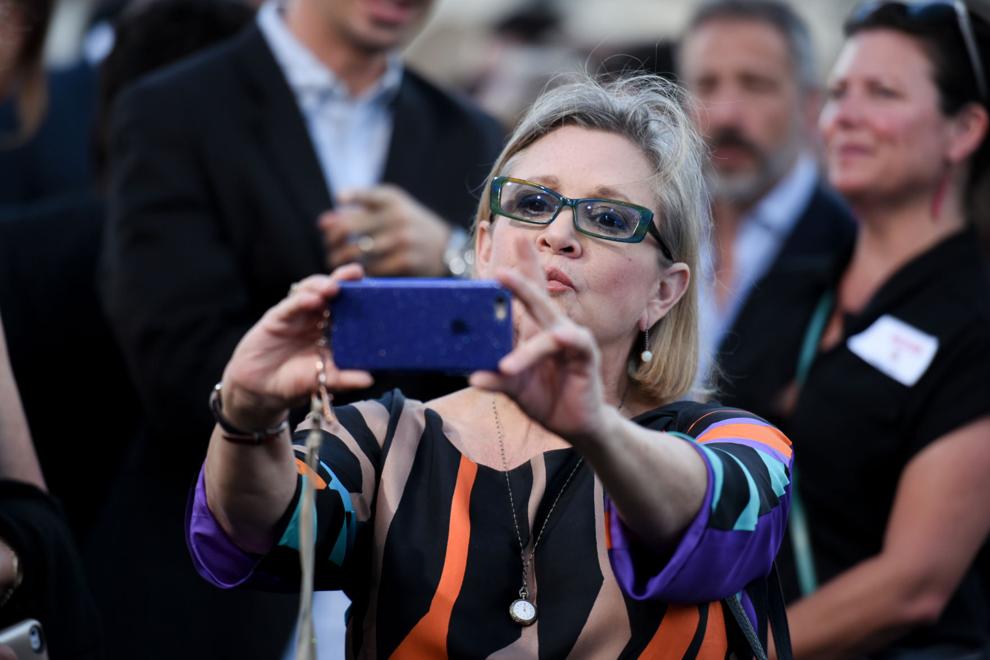 June 29, 2016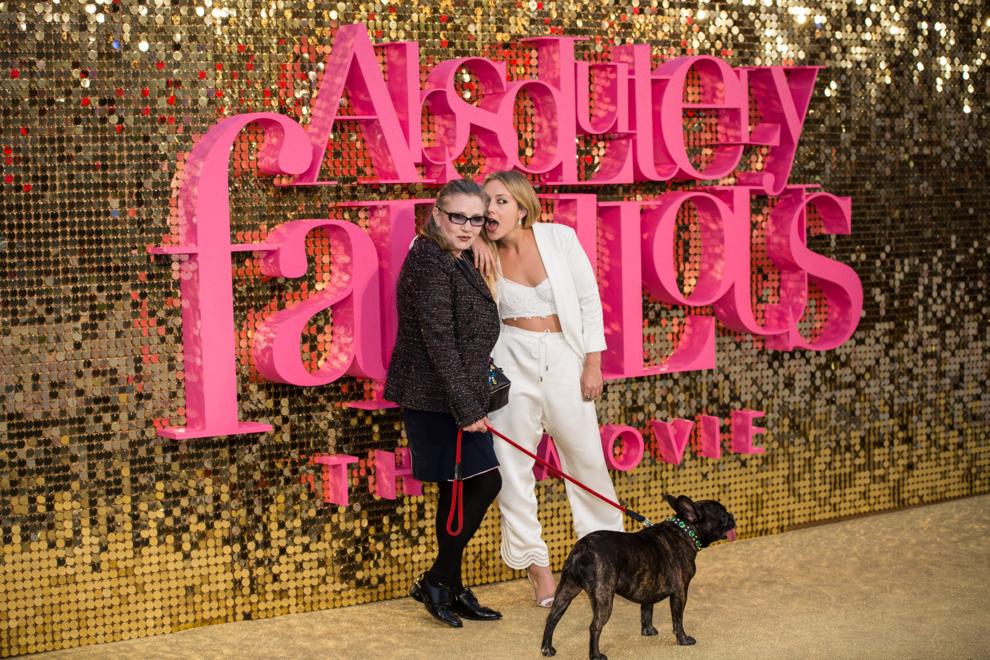 Aug. 21, 2016