Matt Hancock has been accused of being a 'morally outcast' as it was revealed he will perform at a tourism event in Qatar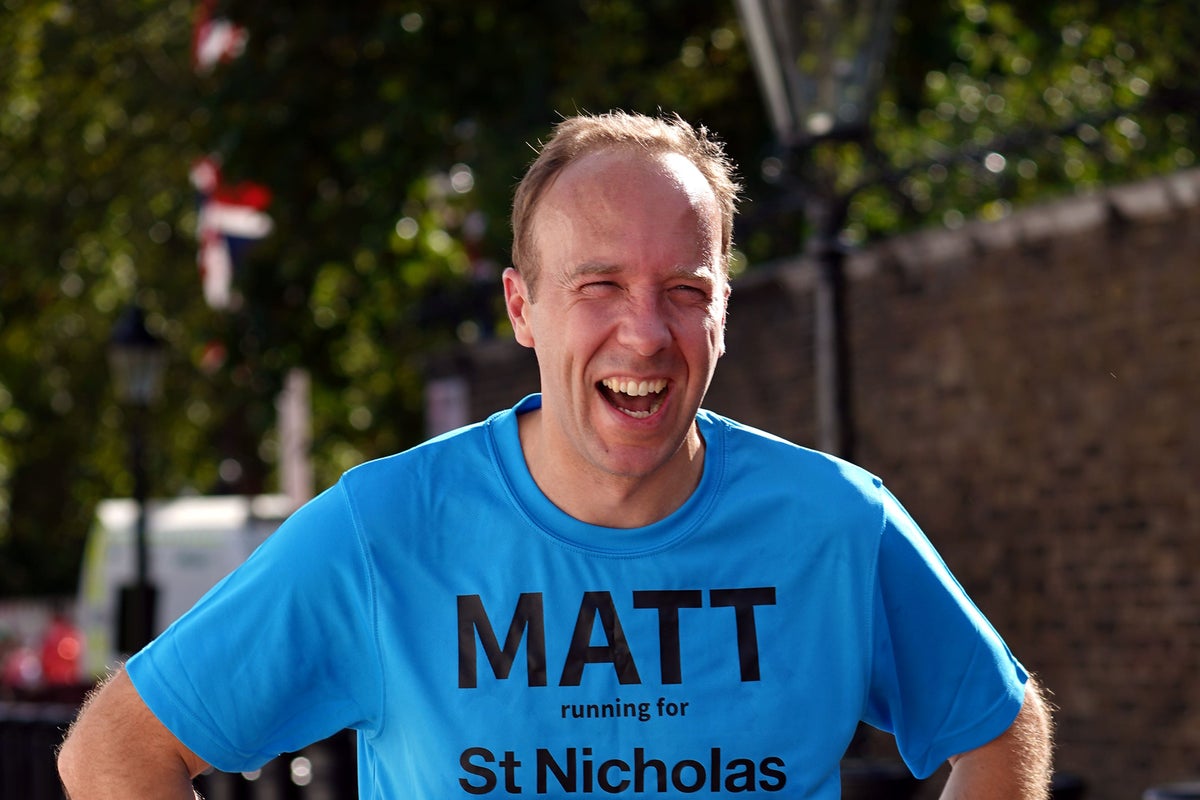 Criticism of inviting Matt Hancock to speak at a key travel conference has intensified following allegations that the then health secretary ignored expert advice about nursing homes in the midst of the coronavirus pandemic.
Mr. Hancock is due to speak at the Institute of Travel & Tourism (ITT) annual conference in Qatar in early June.
His attendance at a tourism industry event has already drawn criticism. today's revelations Telegraph.
As minister, he was instrumental in creating Covid travel restrictions that have hurt travel companies and airlines.
Paul Goldstein, co-owner of Kicheche Safari Lodges in Kenya and a prominent campaigner against travel restrictions during the pandemic, said: "Morally outcast Matt Hancock in Qatar's ethical cesspool – maybe they were made for each other.
"This is the man who helped destroy my industry with his ridiculous travel restrictions based on neither science nor geography. This is the Don Juan who then shamefully violated his own restrictions, while many obeyed his instructions and were denied the right to visit dying relatives.
"Now he is no doubt getting a hefty fee for speaking in the Middle East to an audience that probably knows more about travel than he does.
What the hell is he going to talk about?
Tweeted by travel industry veteran Lawrence Hicks wrote: "One very good reason not to attend this conference. I really don't believe he's being given a platform! What a waste of members' money."
Richard Ford of Newmarket Holidays wrote: "Read the number?! What a terrible decision and statement. Have you forgotten 2020?
But Steven Freidman, chairman of ITT, insisted it would be "the perfect opportunity for delegates to tell him what they think about the government's handling of the Covid crisis."
Boris Johnson, Nigel Farage and George Osborne have previously performed at ITT events.
Dr. Freidmann said: "Inviting guest speakers to speak at our conference does not mean that we share their point of view – quite the contrary.
"Indeed, Matt Hancock is aware that he has few friends in the tourism industry and is also aware of the damage done to the entire tourism sector by the decisions made when he was Secretary of Health."
Viewers will be able to ask questions to Mr. Hancock. Independent requested a comment from the former minister.
The event in Qatar is sponsored by Avis Budget, easyJet Holidays and G Adventures.