Your passport could take longer to get. Tips to prevent wait times from ruining trips
Share this article paywall-free.
Your new passport could take longer than usual to arrive, bringing the potential to snarl your upcoming travel plans.
The U.S. Department of State announced passport applications filed after March 24 could take up to three months to process as it faces a surge in requests.
"Processing times are cyclical and rise and fall based on seasonal demand," the agency wrote in a news release. "However, the volume of applications we have received during periods this year has outpaced records set by last year's volume by more than 30 percent."
So, what should you expect before your next international trip? Here are some tips for getting your passport on time as well as more details about the processing delay.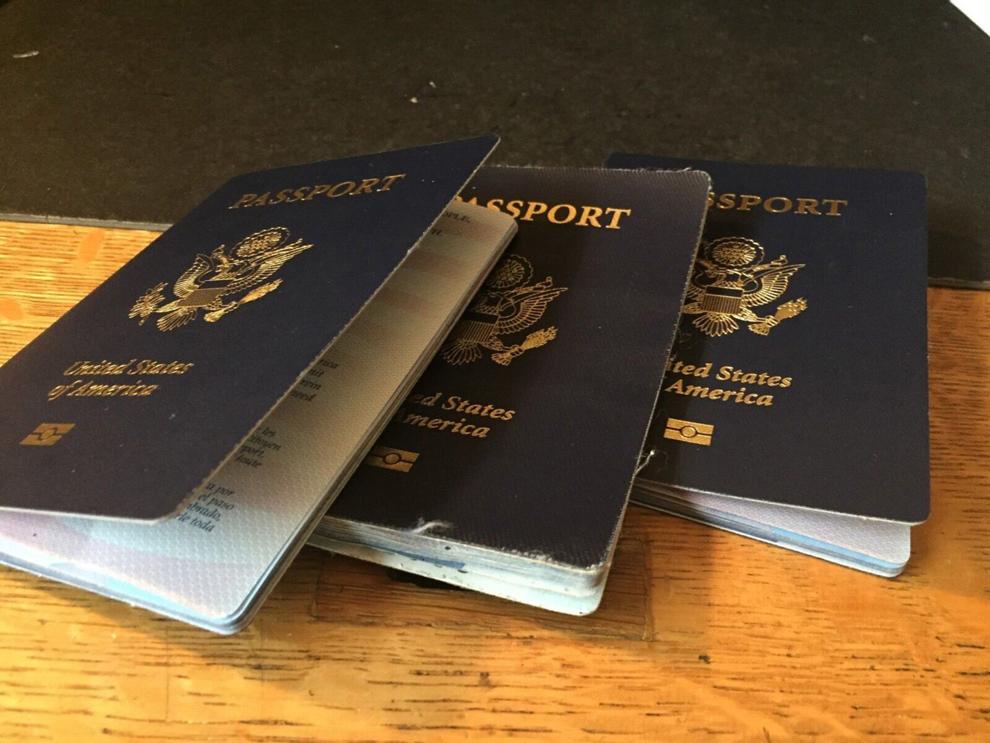 How long can you expect to wait?
If you applied between Feb. 6 and March 24, processing times for your routine U.S. passport could take eight to 11 weeks.
But as of March 24, it could now take 10 to 13 weeks to process passport applications. For reference, the change went into effect 13 weeks before late June, the start of summer.
Still, the delay to get your passport could be even longer, as estimated wait times don't include the period it takes to send your application or to receive your new passport back through the mail.
"It may take up to 2 weeks for applications to arrive by mail at a passport agency or center, and up to 2 weeks for you to receive a completed passport in the mail after we print it. Consider the total time it will take to receive your passport when you are booking travel," the state department wrote, adding that now is the time to renew your passport if you plan to go abroad in 2023.
"Definitely apply as soon as possible," Brian Kelly, founder of the travel website The Points Guy, told KOMO. "Don't go too close to the date of your trip and give yourself undue stress."
If you're traveling abroad less than 13 weeks from your submission date, you can pay an extra $60 for an expedited application. Those are expected to take seven to nine weeks to process.
Tips for getting your passport on time
In addition to considering wait times while booking your trip, experts recommend checking your passport's expiration date. That way, you can try to renew it at least six months before it expires or with plenty of time before you want to leave the country.
Those wanting to speed up the process even more can pay to use express delivery to send their applications through the U.S. Postal Service. There's also a $19.53 fee to receive the returned passport within two business days of it being processed.
People traveling even sooner than the routine or expedited passport time frames have the option of using urgent or emergency passport services. But those faster options have stipulations, including that they're reserved for people who have evidence of travel plans within two weeks — meaning you'd be cutting it close on whether you'd get your passport in time.
If you're considering a trip, you also may want to check the state department's website for potential updates in processing times. The latest wait time estimates, which reportedly come after passport demand dropped early in the COVID-19 pandemic, could fluctuate again.
"We anticipate making additional changes to our processing times later this spring or early summer," the state department wrote on its website. "We are monitoring record-high demand for passports, and project to see that demand continue to increase through the spring and remain high throughout the summer."